Your Career Readiness Toolkit
Alumni should prioritize professional development at every stage of life. Use the resources below to keep your skills sharp even when you're not actively looking for jobs.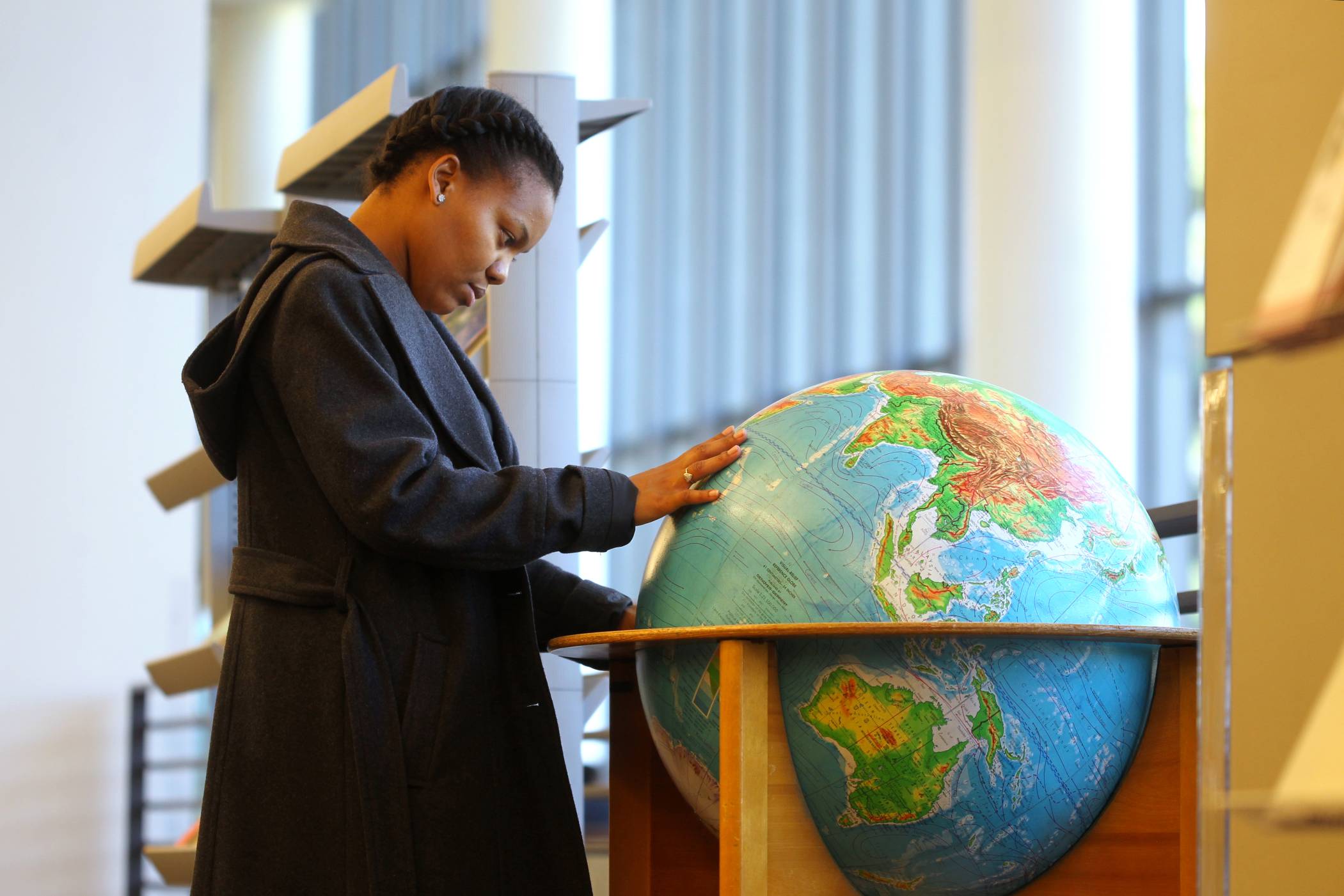 LinkedIn Learning
Advance your career with personalized learning from LinkedIn! LinkedIn Learning is an online educational platform that helps you discover and develop business, technology-related, and creative skills through expert-led course videos. Every LinkedIn user gets their first month completely free!
Browse the LinkedIn Library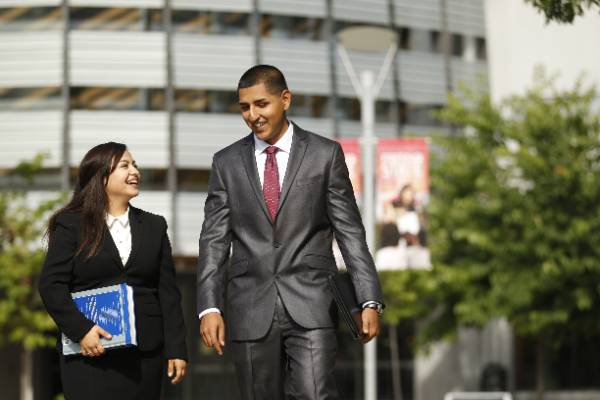 What Can I Do With My Degree?
Curious about the different career paths available to you with your earned degree? Career Clusters can help illuminate options you may not know you have.
Check Career Clusters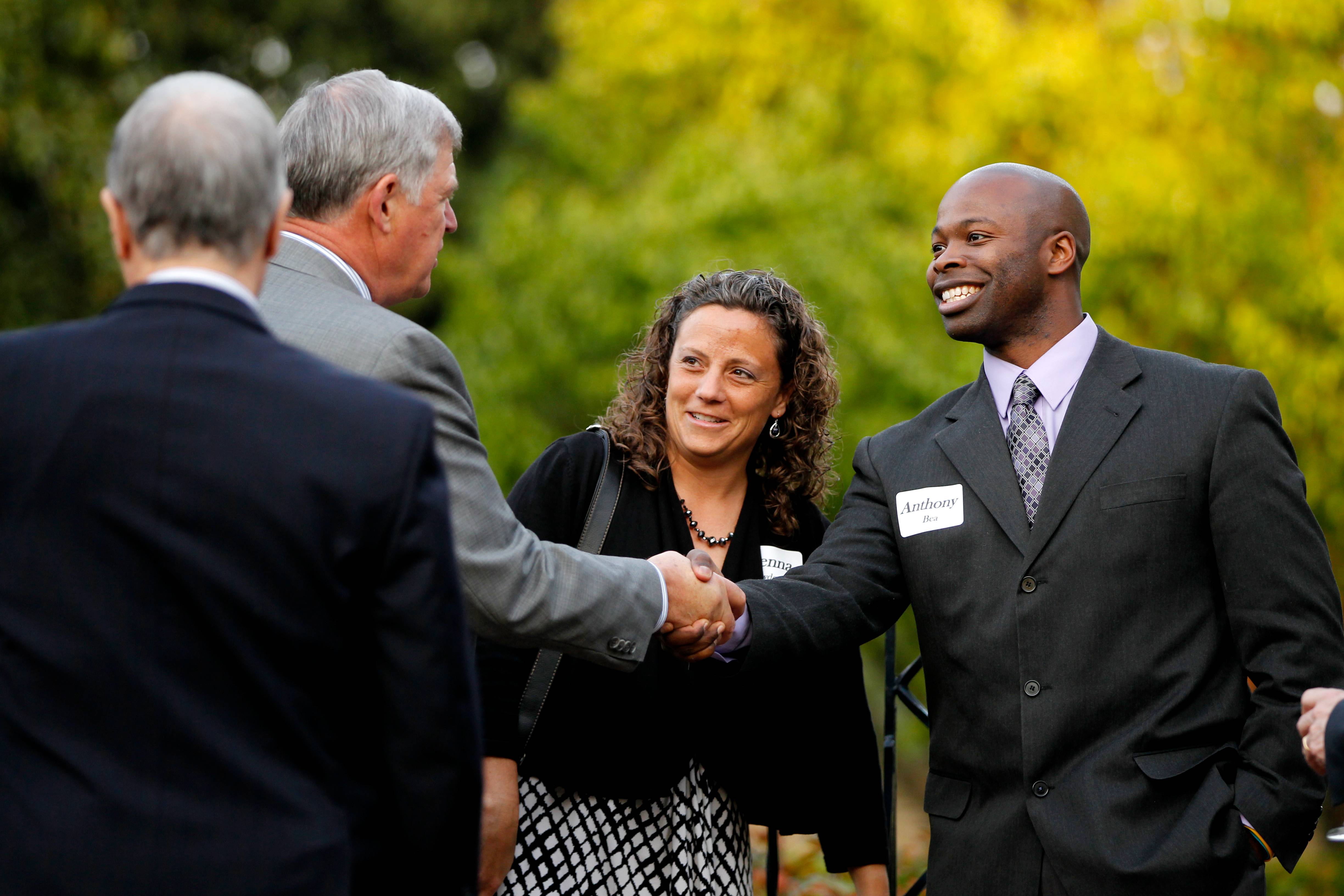 Industry Insights
Labor market data from the Fresno County Economic Development Corporation gives insight into industries that make up the Central Valley. Explore employment data, annual wages, and the fastest growing industries that are hiring now!
A Look Into Labor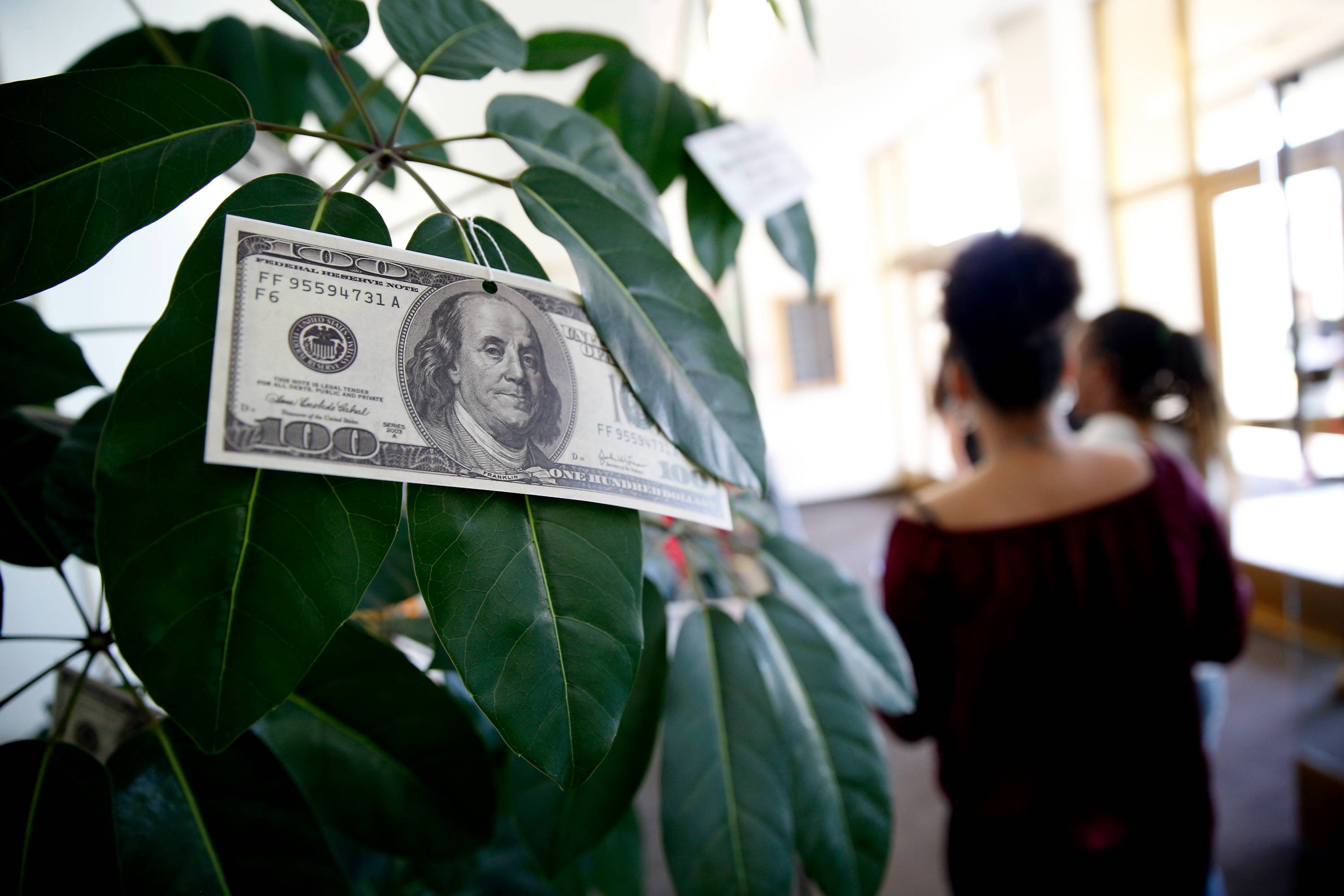 Fair Pay, Please!
Salary negotiation should always take place after a job offer. Take a look at 13 tips for how to seal the deal when negotiating your salary and benefits package.
Show Me The Money
The Art of Interviewing
The world has changed and the workforce is changing with it. Read up on how you can stand out and perfect the art of the interview in today's hyper competitive employment market with tips from Fresno State's Career Development Center.
Career Success Guide Watch and Learn