Bulldog for Life
Whether you are looking to build or expand your Bulldog community, reconnect with classmates, get involved with the University, or stay up to date on Fresno State news - we are here for you!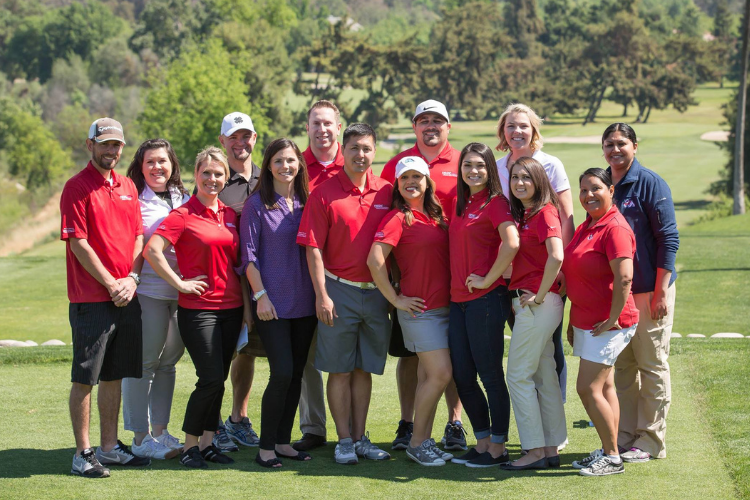 Chapters, Clubs and Networks
Be a part of organized, volunteer-led groups of alumni and friends that support the mission of the Fresno State Alumni Association.
Join Today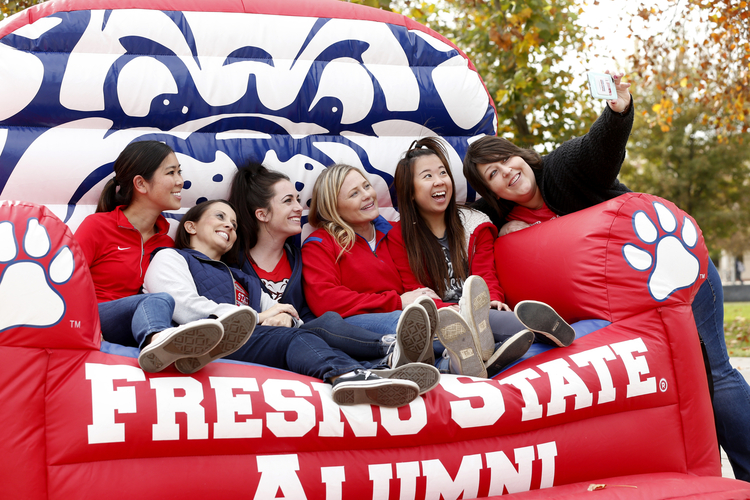 Events
Participate in exciting, virtual, in-person or hybrid programs that will enrich your life professionally and personally.
Register for an upcoming event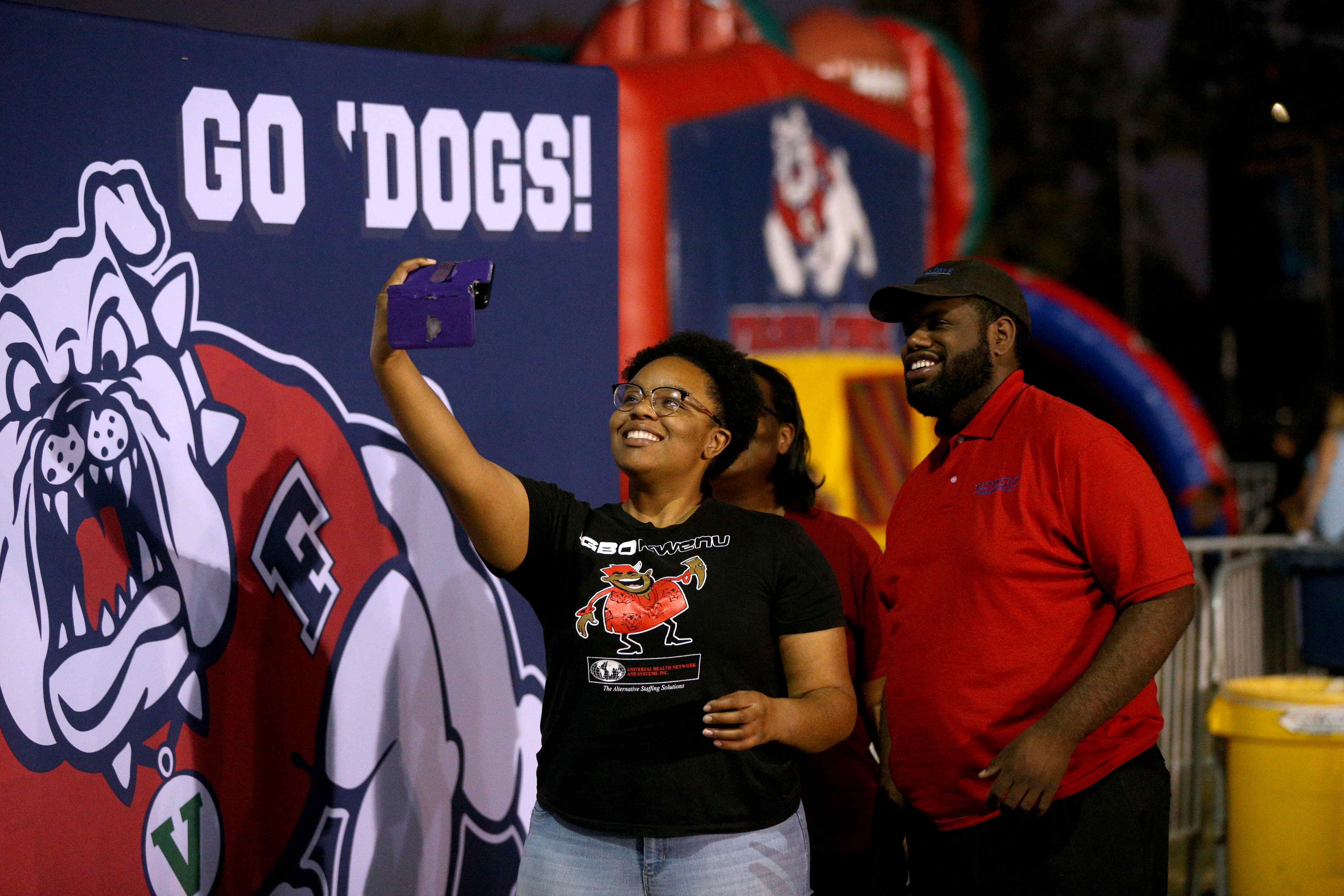 Connect
Update your information to stay in the know, share your inspiring stories or special announcements, and follow us on social media!
Stay connected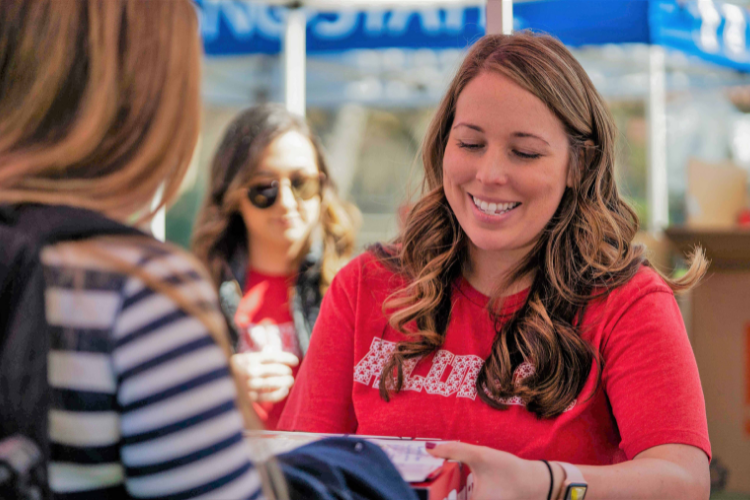 Alumni Access
Check out your exclusive alumni access to discounted programs and special offers, such as financial services and insurance, as well as transcript requests.
Learn More about Alumni Access