Tap Into the Bulldog Alumni Network!
Fresno State Alumni Association's newest program aims to bolster our Bulldog alumni in their careers! Whether you're a recent graduate, rising professional, or an established leader in your field, our goal is to connect you with what you need to succeed in today's competitive employment market.
For Job Seekers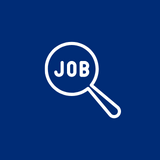 Job Searching
Access our alumni exclusive job board to search for careers and companies you're passionate about, with fellow alumni ready to hire qualified Fresno State talent!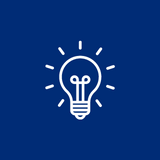 Upskilling
Our curated resources can help sharpen your interviewing and negotiation skills to ensure your success.
For Employers and Business Owners
Find Qualified Alumni
Access our free, alumni exclusive job board to share open roles within your company and hire from our pool of qualified Fresno State alumni candidates.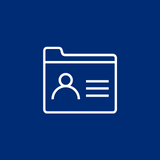 Join our Business Directory
The Bulldog Business and Employer directory serves as a hub for our community to support alumni businesses.
For Campus Partners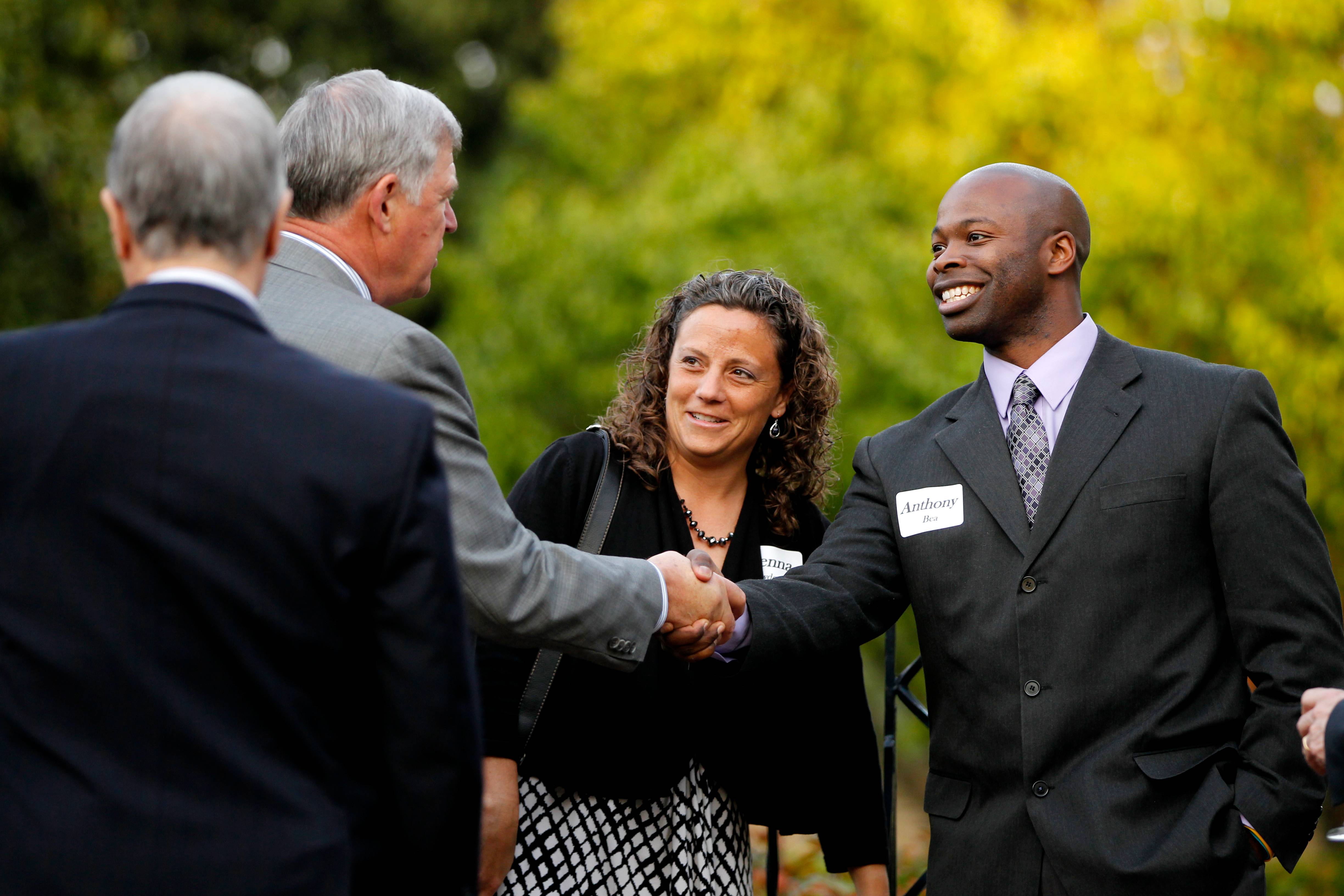 Alumni Hospitality Program
We understand the importance of creating opportunities for alumni to connect with students and to give back to their alma mater. We also understand how much work goes into finding the right alumni connection for your event or program. That's why we're here to help you sweeten the deal for alumni who give their time and talent to support student success!
Learn More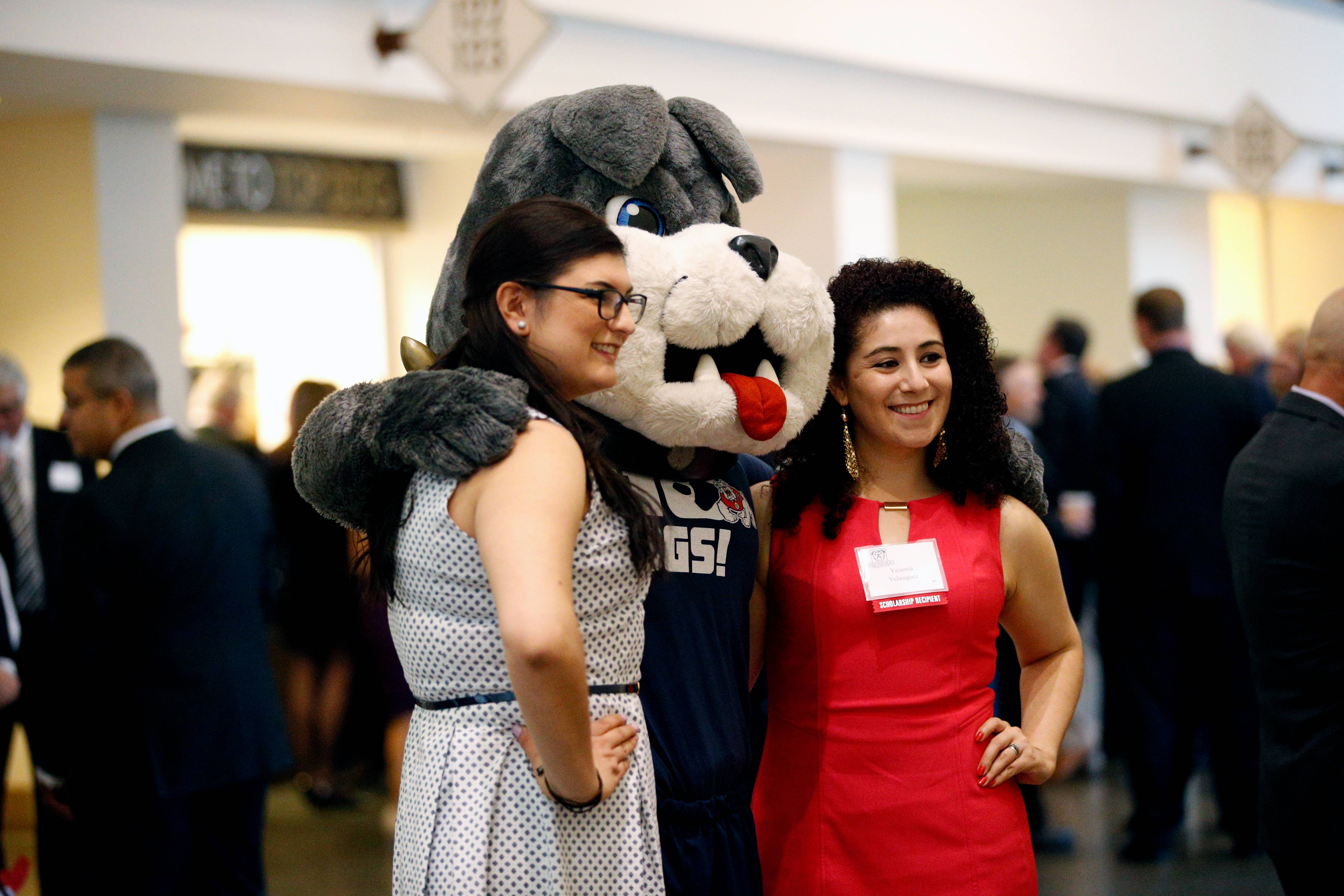 Connect With Us
Our team of experienced higher education professionals are here to help you inspire, engage, and celebrate the alumni who make our Valley great.
Meet Our Staff