Leveraging the Bulldog Alumni Network

Introducing CareerShift
Free for alumni courtesy of the Fresno State Alumni Association, this tool has +150 million job opportunities, employer records, and alumni contacts! Whether you're a recent graduate, rising professional, or an established leader in your field, our goal is to connect you with what you need to succeed in today's competitive employment market. Use CareerShift to leverage the Bulldog network and connect with other alumni in your industry.
Search, select and store job listings from all job boards and all company job postings.
Get up-to-date contact information, including e-mail addresses, for millions of companies.
Access in-depth information about contacts and companies posting jobs.
Record, save and store your correspondence history records automatically.
Create personal marketing campaigns, including unlimited resumes and cover letters easily, and save them to access, print or email.
Manage your confidential CareerShift account securely from any device.
Create Your Account + Get Started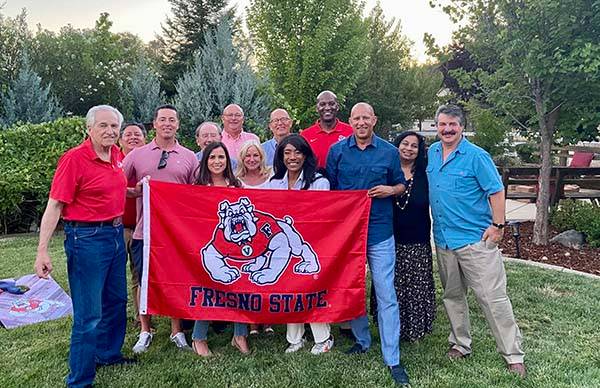 Alumni Networking Events
Events help bring together Bulldogs connected by our passion for our field of work, our diversity, and our hobbies. Check out our events that'll help build your network! Not local? We've got virtual events and professional networks all over the globe!
Browse Alumni Events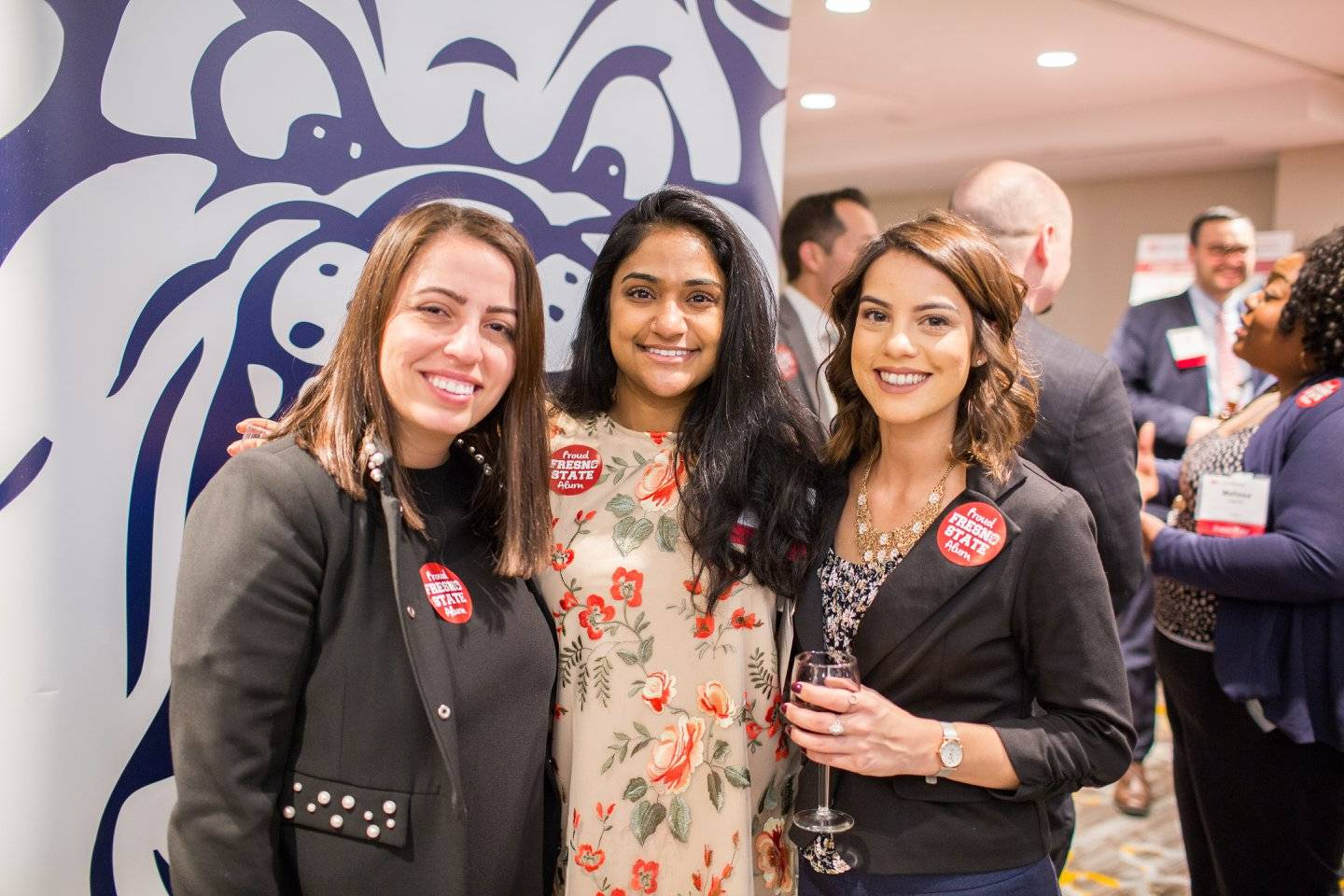 Convenient Digital Networking
Did you know Fresno State has more than 300,000 alumni across the globe? These Bulldogs span every industry and every stage of life between rising professional and established leader. Use the Alumni Search Tool on Linkedin to find alumni at companies you're interested in!
Connect With Us