Signature Events
The Fresno State Alumni Association is proud to host exciting events each year that celebrate the tremendous success of our current and future Bulldog alumni.
Holiday Hangout with Victor E. Bulldog IV
Bring the family and join Fresno State's most famous Bulldog, Victor E. Bulldog, IV for a Fresno State holiday photo. Take a photo with Santa Paws himself and then grab a warm drink while you browse the goods at the Kennel Marketplace. Don't miss this fun holiday tradition, reserve your spot today!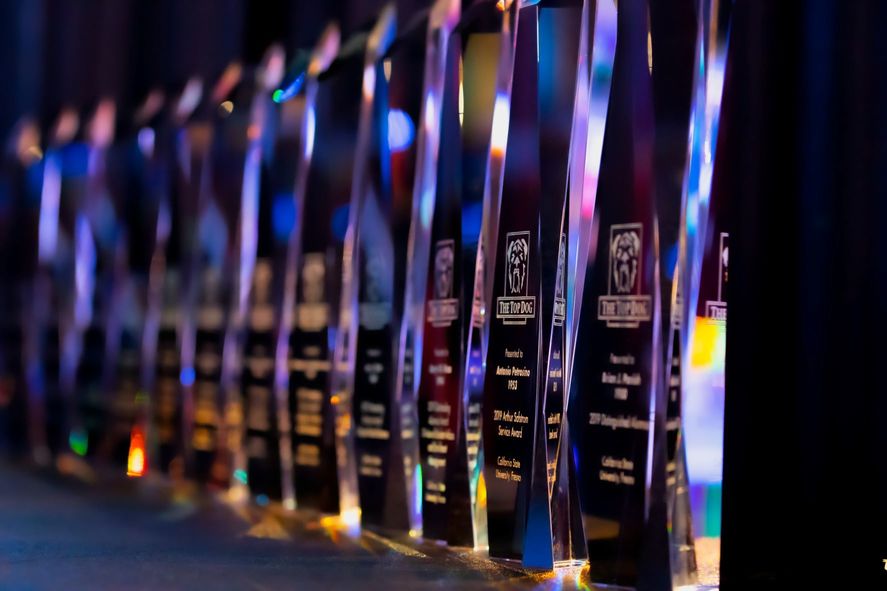 Top Dog Alumni Awards nomination now open
Do you know someone who has excelled in their profession, inspired others and has made an impact in the community and beyond? Share their story and submit a nomination today!
Learn more
Homecoming Week 2023
What a blast at Homecoming Week this year! Thank you all, alumni and community, for supporting us at our line up of events, including our alumni mixer, Crow and Wolf Brewery takeover and alumni pop-up at the NUTRL Zone. We cannot wait to welcome you back on campus again next year! GO DOGS!
Homecoming Week photos and video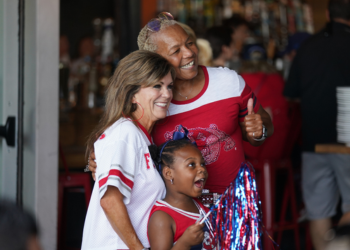 Redwave Alumni Pregame Party – Arizona
The Redwave travelled to Arizona and had a blast! The Bulldog spirit arrived strong and the 'Dogs brought home the victory! Relive the party and take a look at some pictures
Pregame Party Arizona photos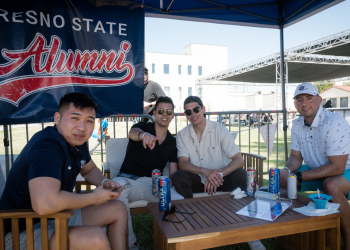 Vintage Days Beer and Wine Garden
Every year, the Fresno State Alumni Association hosts the beer and wine garden at Vintage Days. We have alumni volunteers serving up ice cold drinks and we love seeing the community enjoying themselves a cold one! So catch us again next year, and let us pour you some!
View video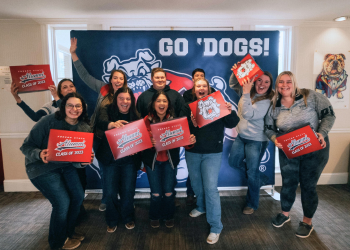 GradFest 2023
Congratulations Class of 2023! The Fresno State Alumni Association welcomes you to our Bulldog alumni community. We are excited to be able to celebrate your achievements with the 2023 Grad Box!
Watch GradFest 2023 recap!