Signature Events
The Fresno State Alumni Association is proud to host exciting events each year that celebrate the tremendous success of our current and future Bulldog alumni.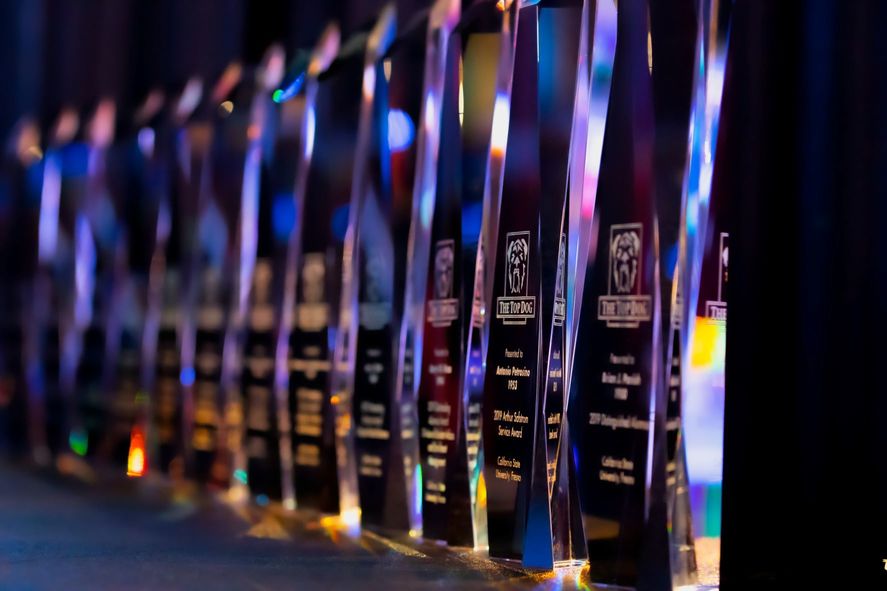 Top Dog Alumni Awards
The Top Dog Alumni Awards have celebrated bright minds, ambitious spirits and bold actions of our remarkable alumni and friends that have made a significant impact in communities across the nation, the globe and in our Valley.
View Top Dogs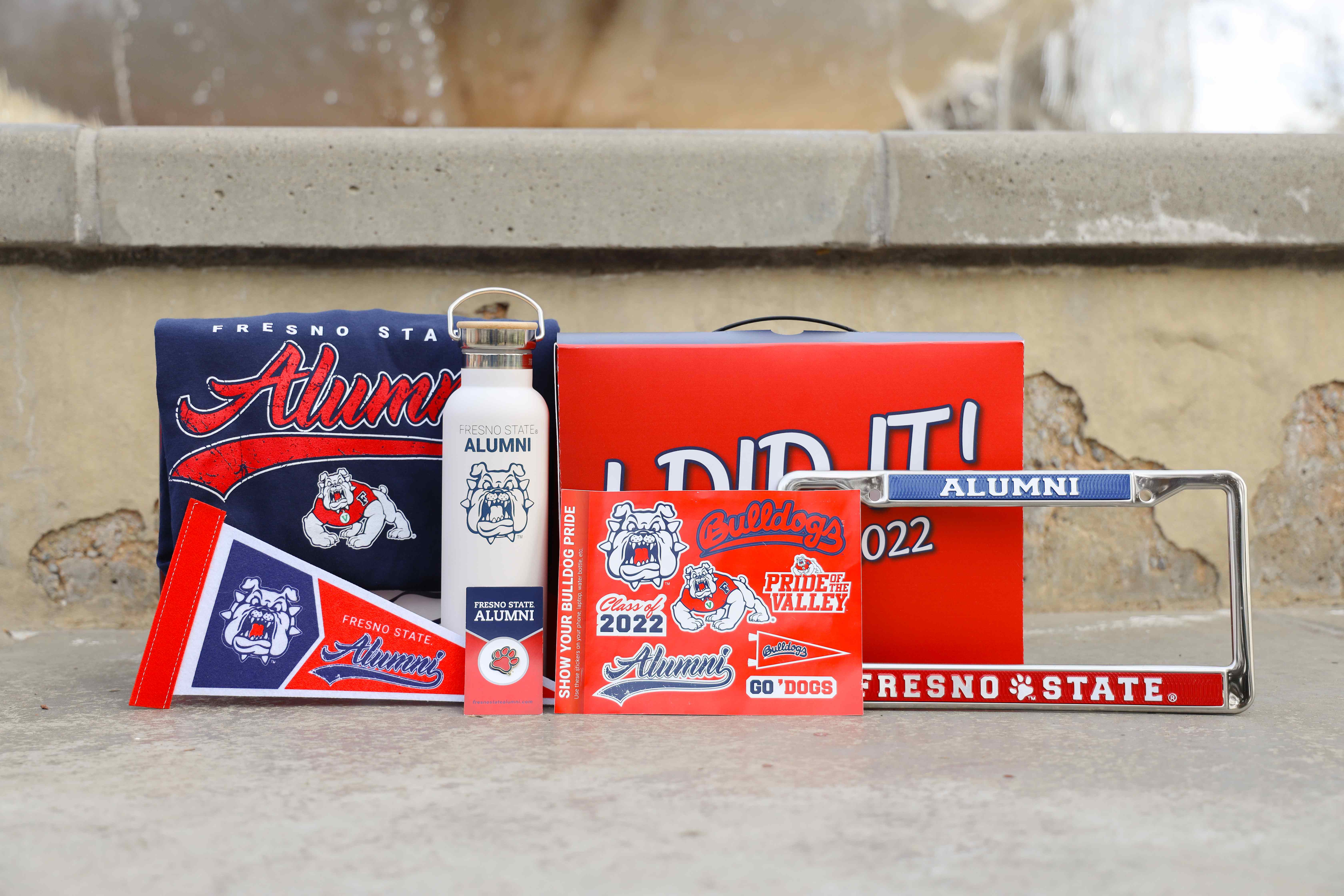 GradFest
Every student's journey at Fresno State should be celebrated! Join us at GradFest each year as we welcome graduating seniors into the alumni family with an exciting two-day graduation fair, plus the opportunity to purchase an exclusive Grad Box!
Join GradFest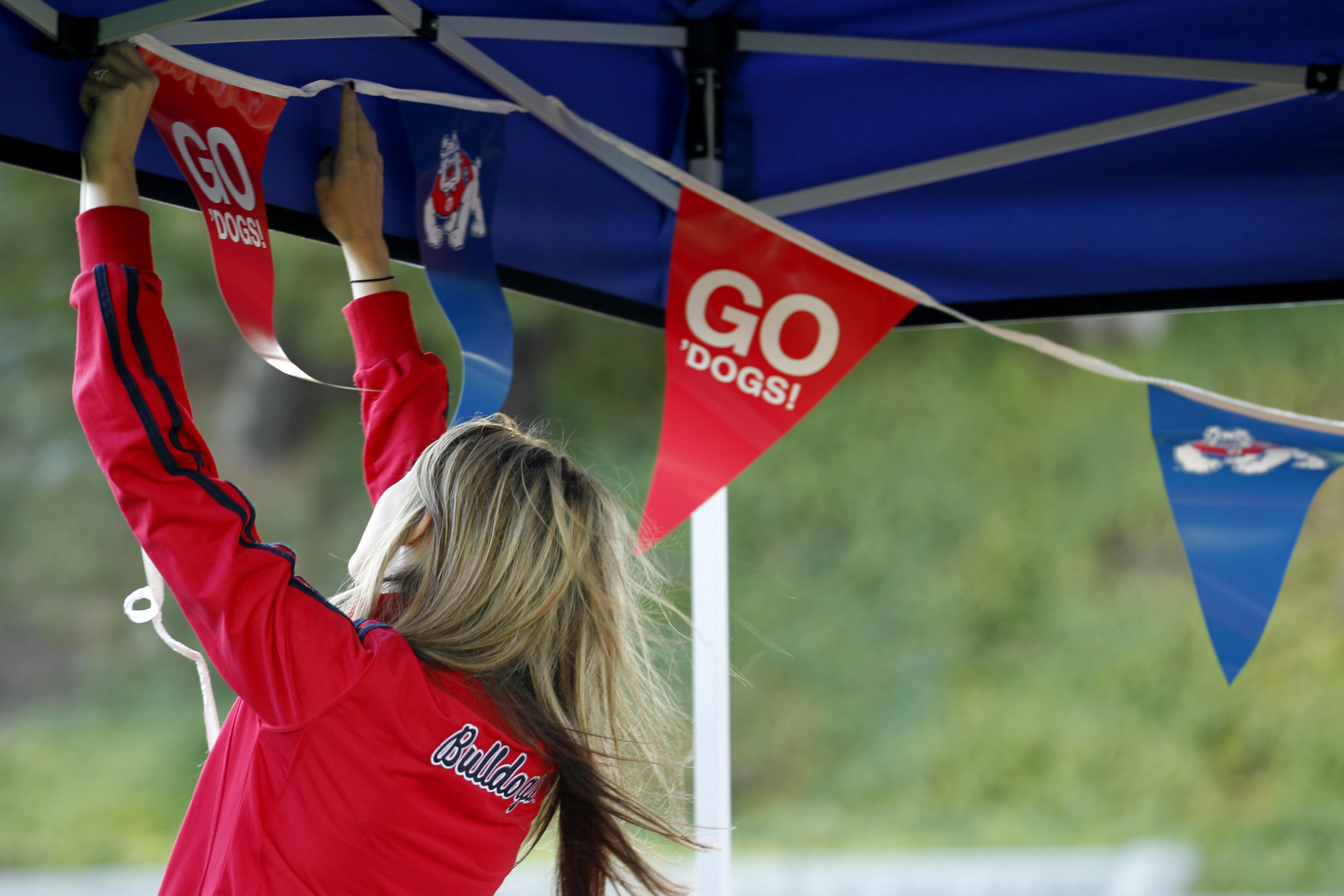 There's more!
Check out a variety of upcoming events happening at Fresno State throughout the rest of the year!