Connect
We'd love to hear from you! Find out ways that the Fresno State Alumni Association can help you to stay connected to your alma mater.
Click on a Link Below!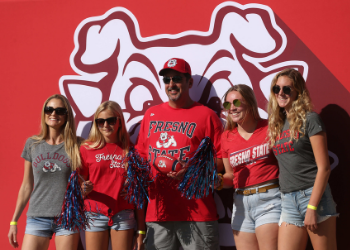 Update Your Information
Update your information to stay in the know with everything Fresno State! Receive Fresno State communications and stay in the know about upcoming events and volunteer opportunities, continued education opportunities, Fresno State news and more. Stay up to date with your Bulldog Pride!
Update Your Information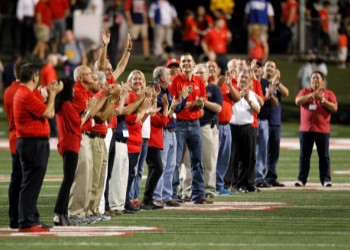 Class Notes
Share your inspiring stories or special announcements with us! We want to know about your personal achievements, professional success, and how you continue to positively impact your communities as proud Fresno State alumni. Get a chance to be recognized on our social media or in the Fresno State Magazine.
Submit your Class Notes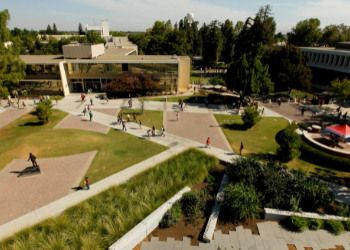 Fresno State Alumni & Friends E-Newsletter
Be in the loop about concerts and events, community days, free services, big names coming to campus, and ways to stay involved. This monthly e-newsletter will show you how Fresno State and our community are stronger together and how together we can boldly make a difference in our region. Go 'Dogs!
Sign up today