Alumni Vintners' Wine Club
Calling all Bulldog wine lovers! This is a great opportunity for you to try wine produced by our world famous alumni winemakers, including our very own Fresno State, student-crafted wines.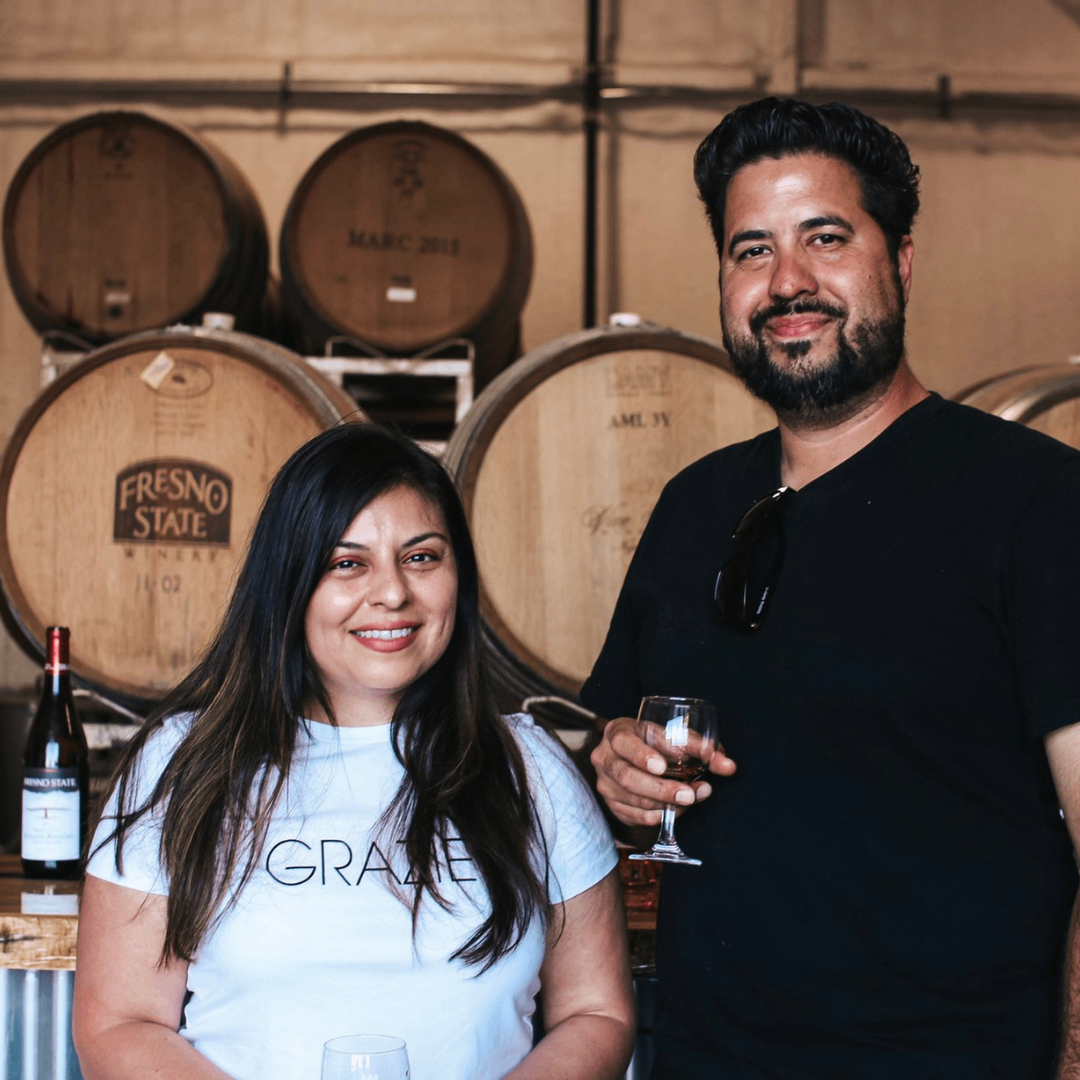 Become an Alumni Vintners' Wine Club member today!
The Alumni Vintners' Wine Club members receive the very best our Bulldog Winemakers have to offer and enjoy the adventure of getting two bottles from a different Alumni Winemaker in each shipment.
These are mostly red wines, with a few whites to keep your table bright. Our selected alumni winemakers send Fresno State 3-4 bottles, and our student winemakers participate in tasting and selecting the very best for your shipment.
Enjoy all these benefits!
Four shipments of 6 wines each year. Black Labels always go to our wine club members first.
A 20% discount on all Fresno State wines.
Alumni wines included in the shipments are often discounted to match their own wineries discount.
The option to join us at our four pickup parties each year along with a guest, or the convenience of shipping right to your door.
Priority invitations to our Winemaker Dinners and Sensory Seminar Series.
Winemaker's Bark, personal correspondence from our winemaker in each shipment.