GradFest
It's time to celebrate YOU bulldogs! Don't miss your chance to commemorate your special milestone with exclusive Fresno State alumni merchandise and everything you need for the upcoming graduation season.
2022 Grad Boxes are SOLD OUT!
Missed GradFest and still need to pick up your Grad Box? Don't worry! Your Grad Box will still be available for pick up until Thursday, May 19. Please see below on pick up information and times.
Dates and Times:
Wednesdays to Fridays, 9 a.m. – 4 p.m. (Closed from 12 – 1:30 p.m.)
Last day to pick up Grad Box is Thursday, May 19
Location: Smittcamp Alumni House (White building next to University High School) • 2625 E Matoian Way, SH 124, Fresno CA 93740
Contact: Careen Wong-Stach | 559.278.8109 or Donna Moreno | 559.278.1116
*Note: If you were not able to buy a Grad Box, you can still purchase your cap, gown, and tassel at the Kennel Bookstore. Please see an associate at the bookstore on the main floor to get measured for the correct size.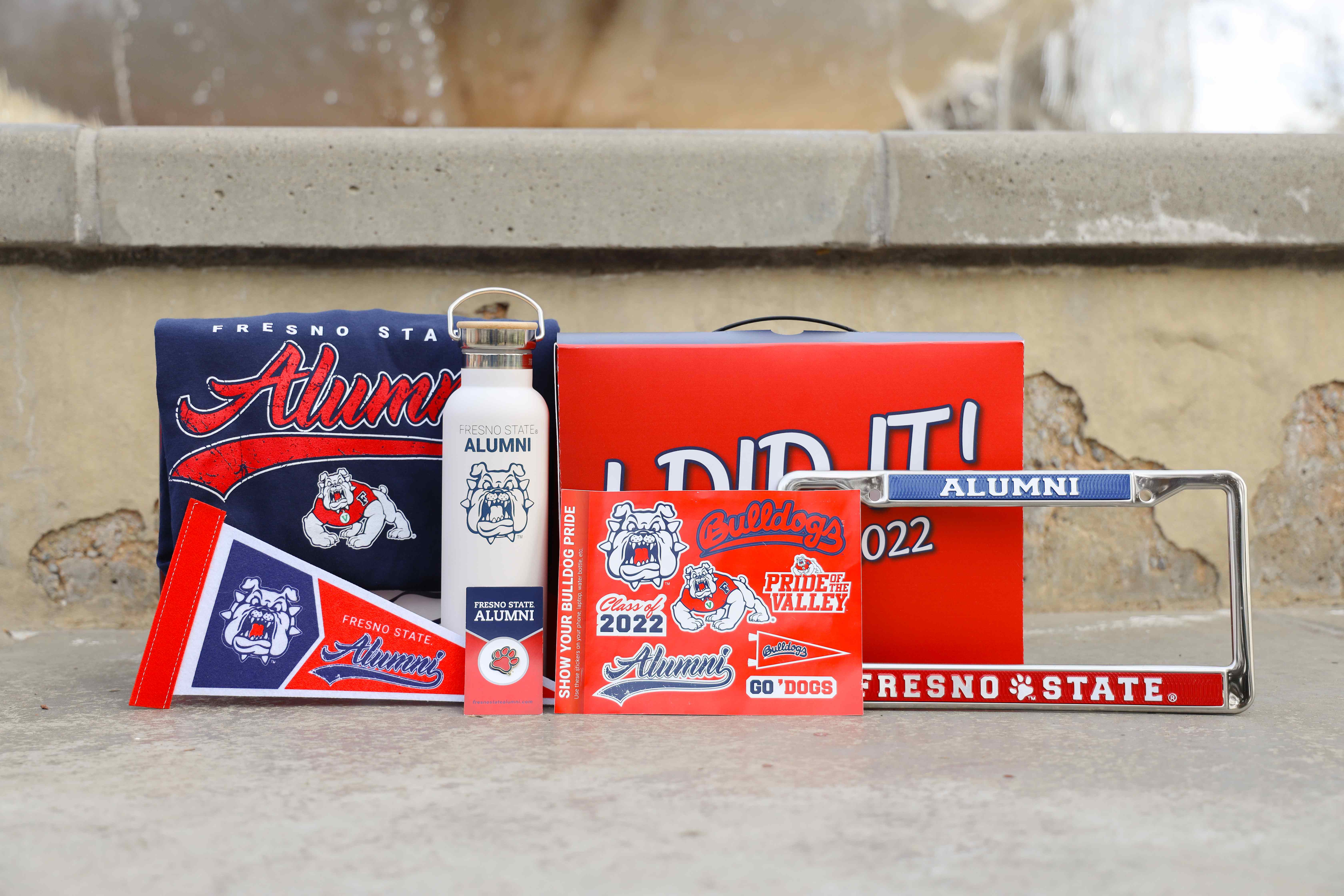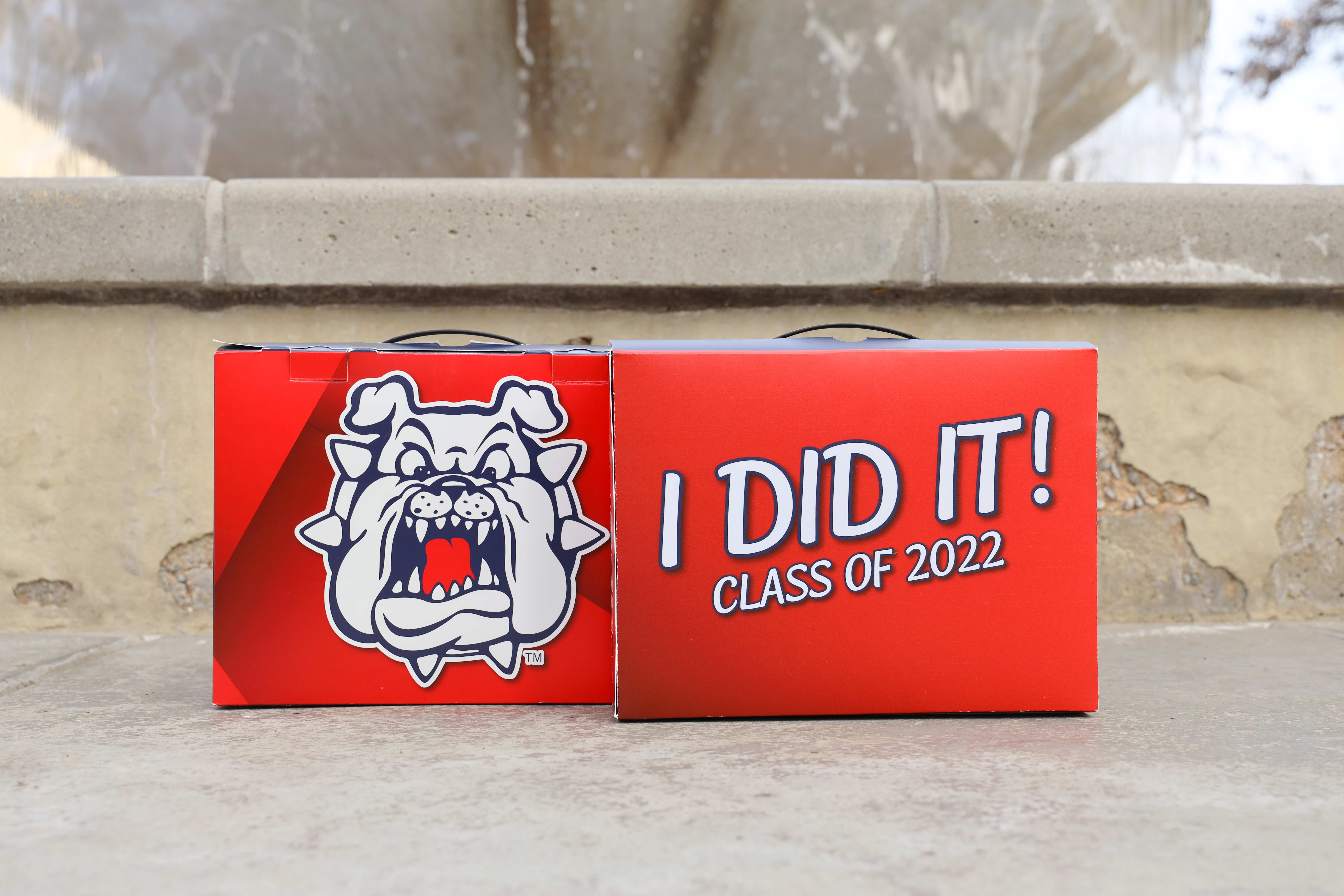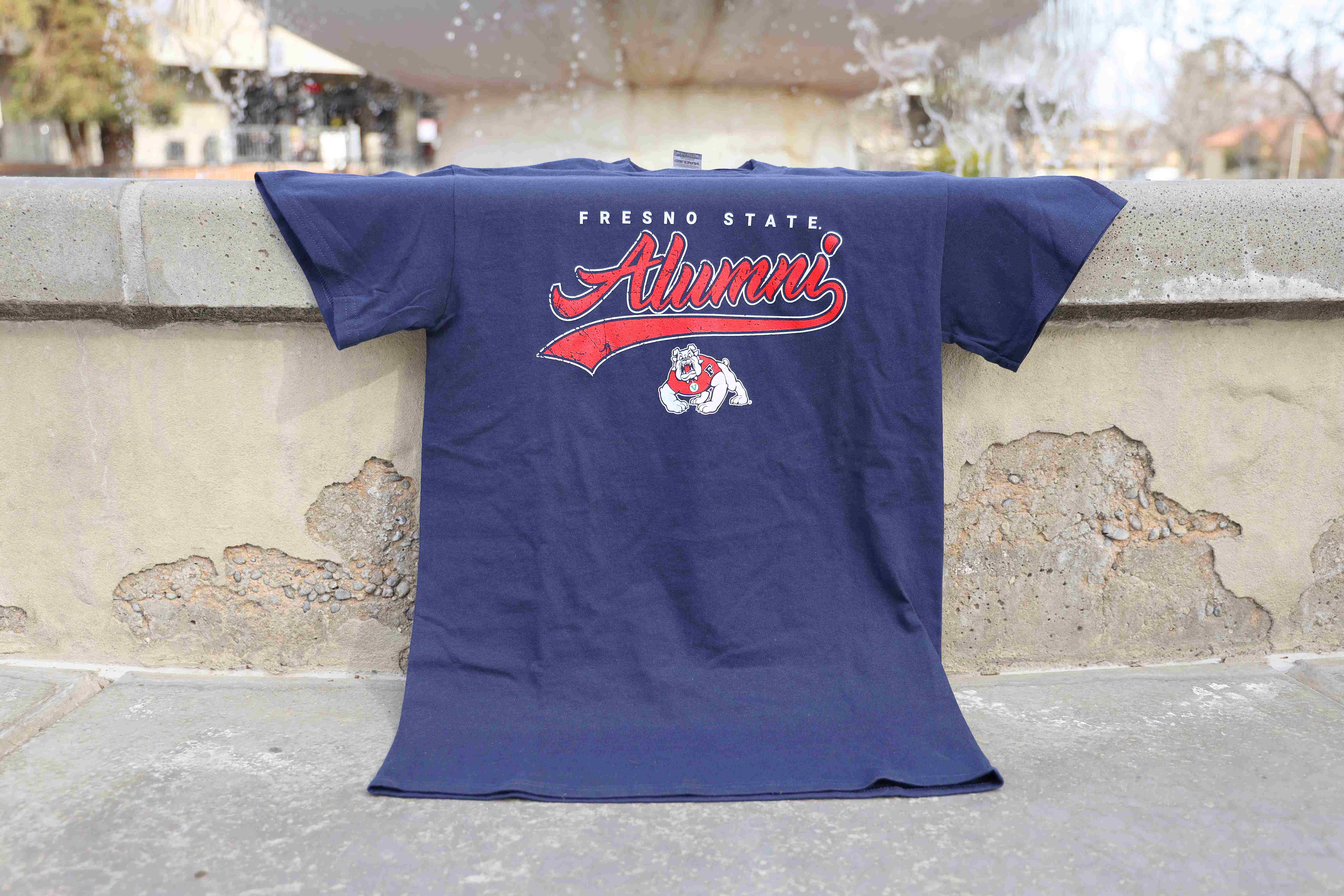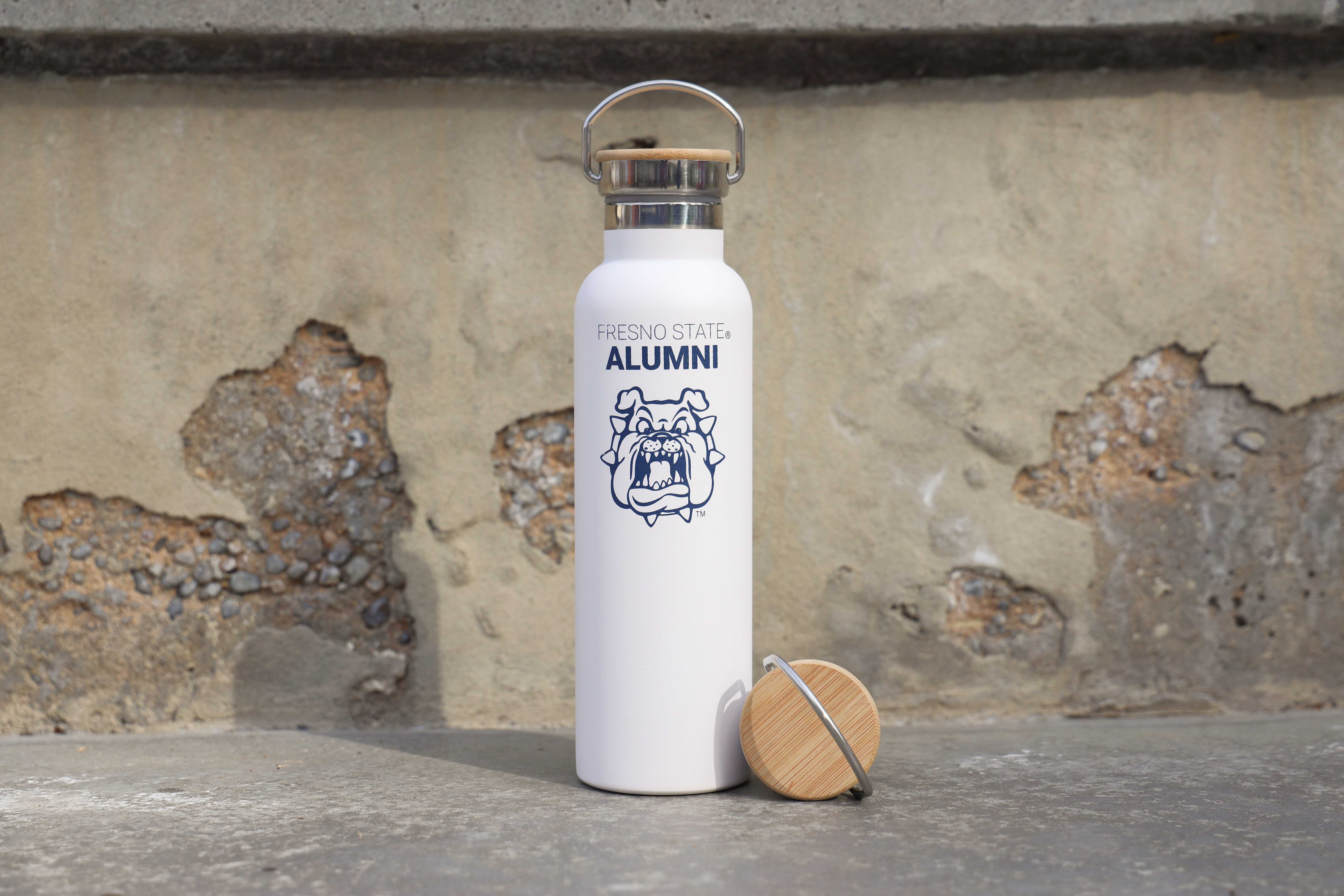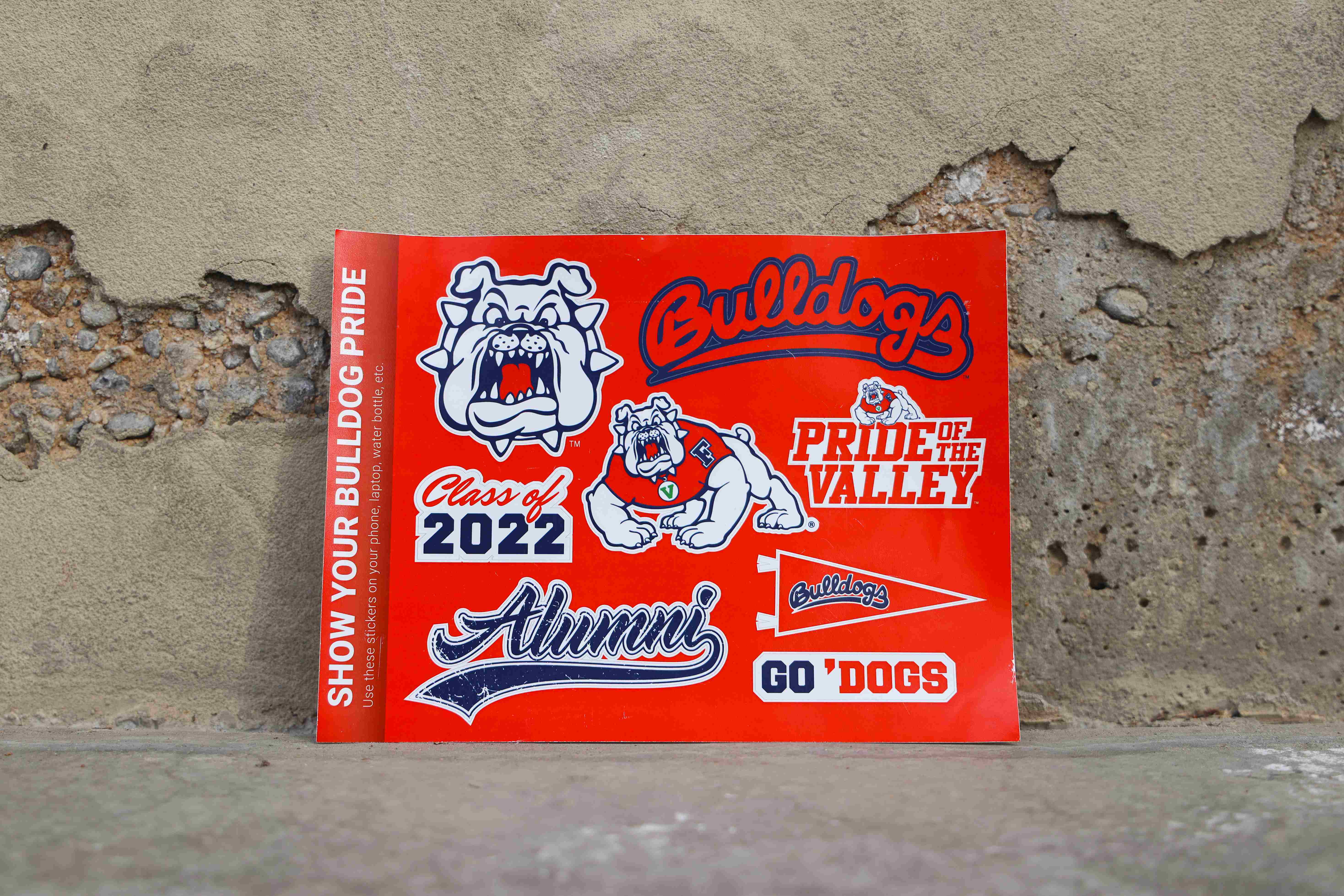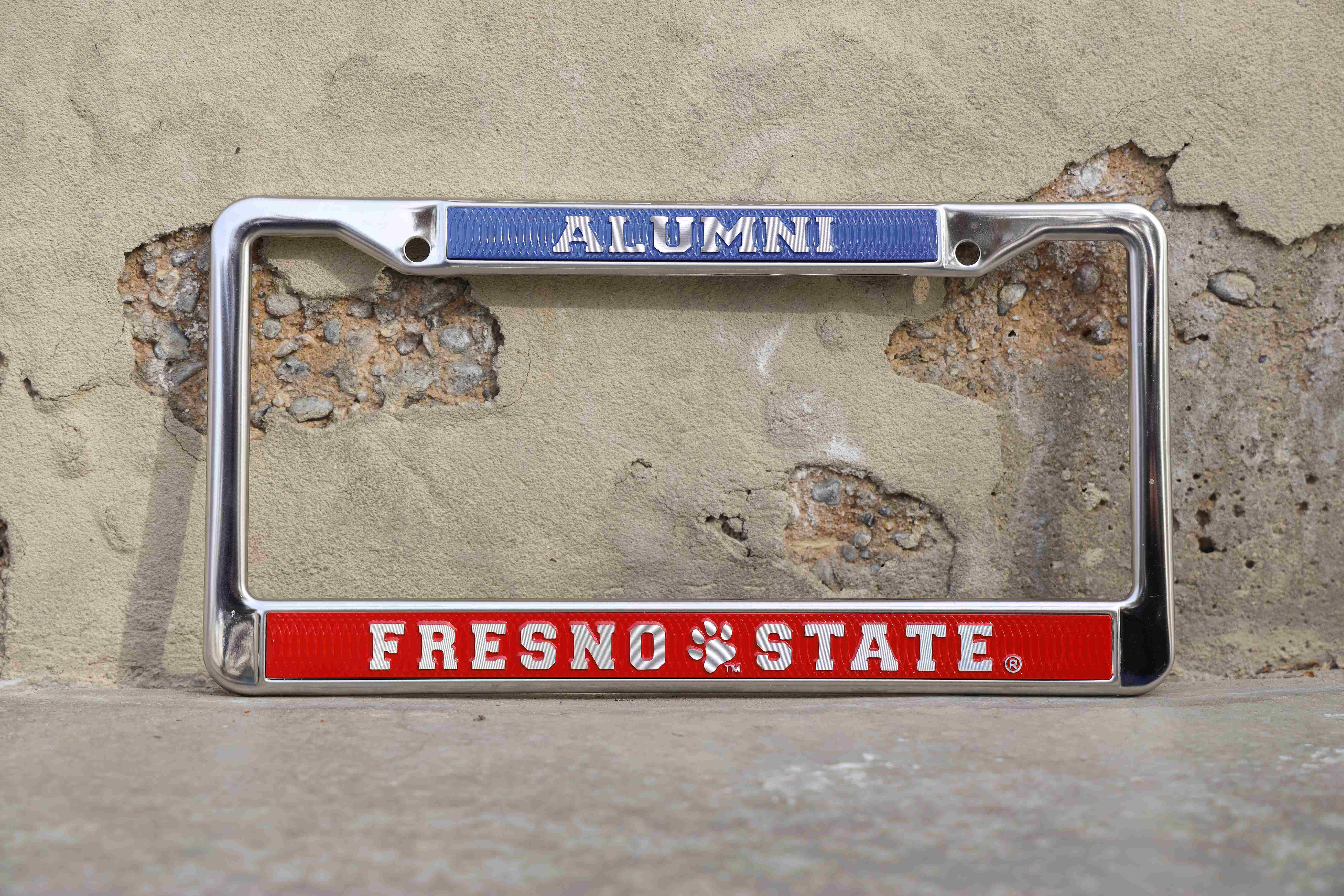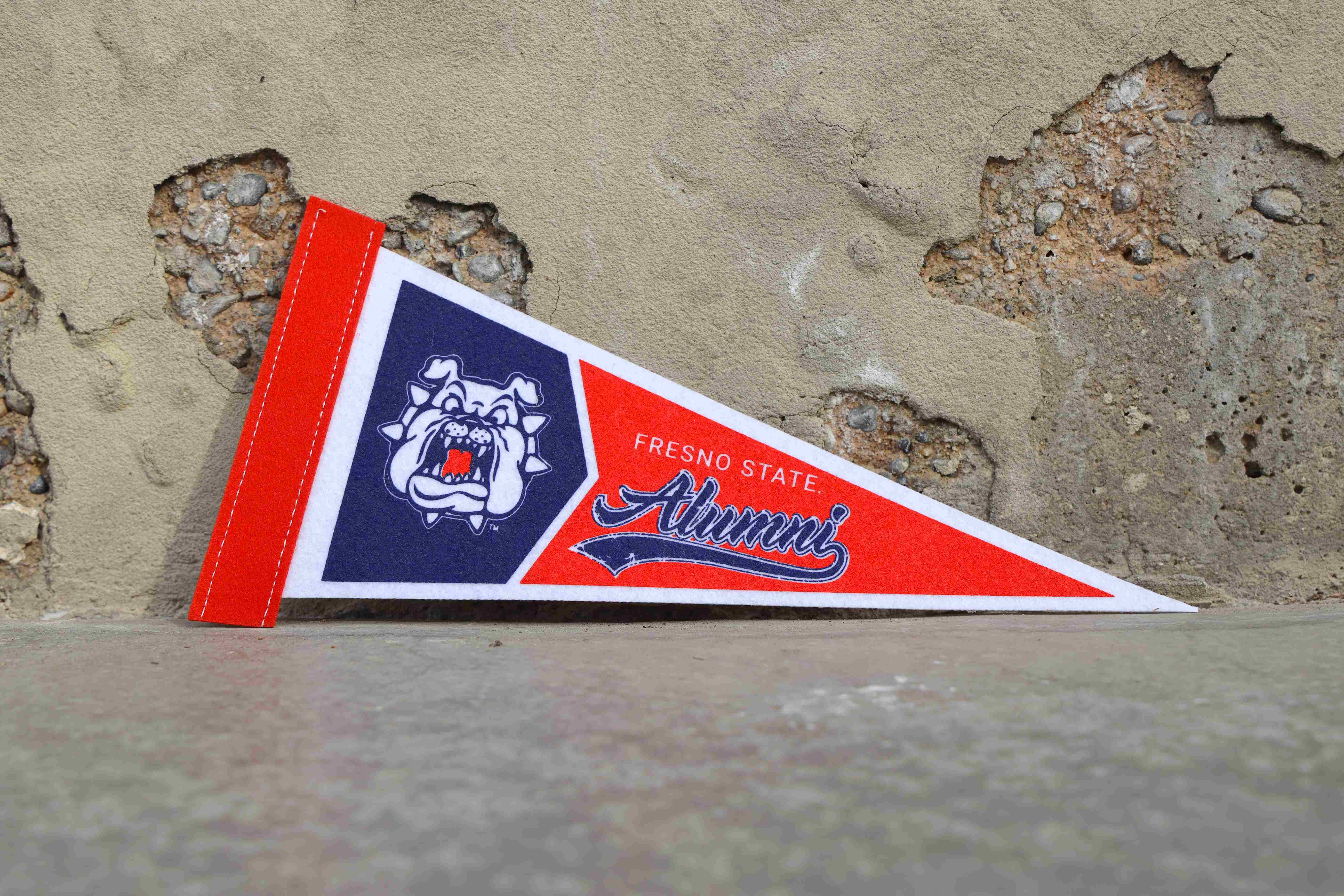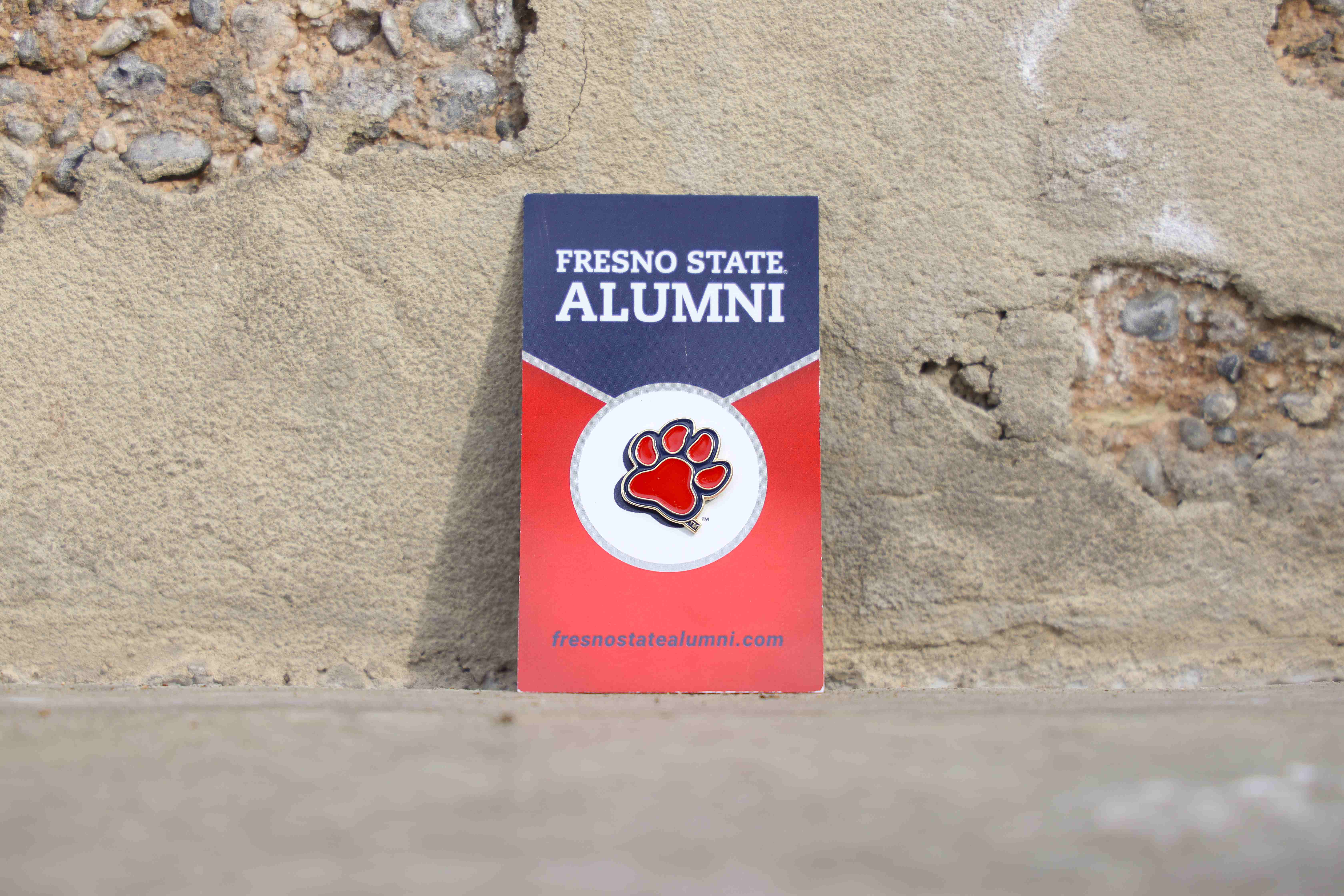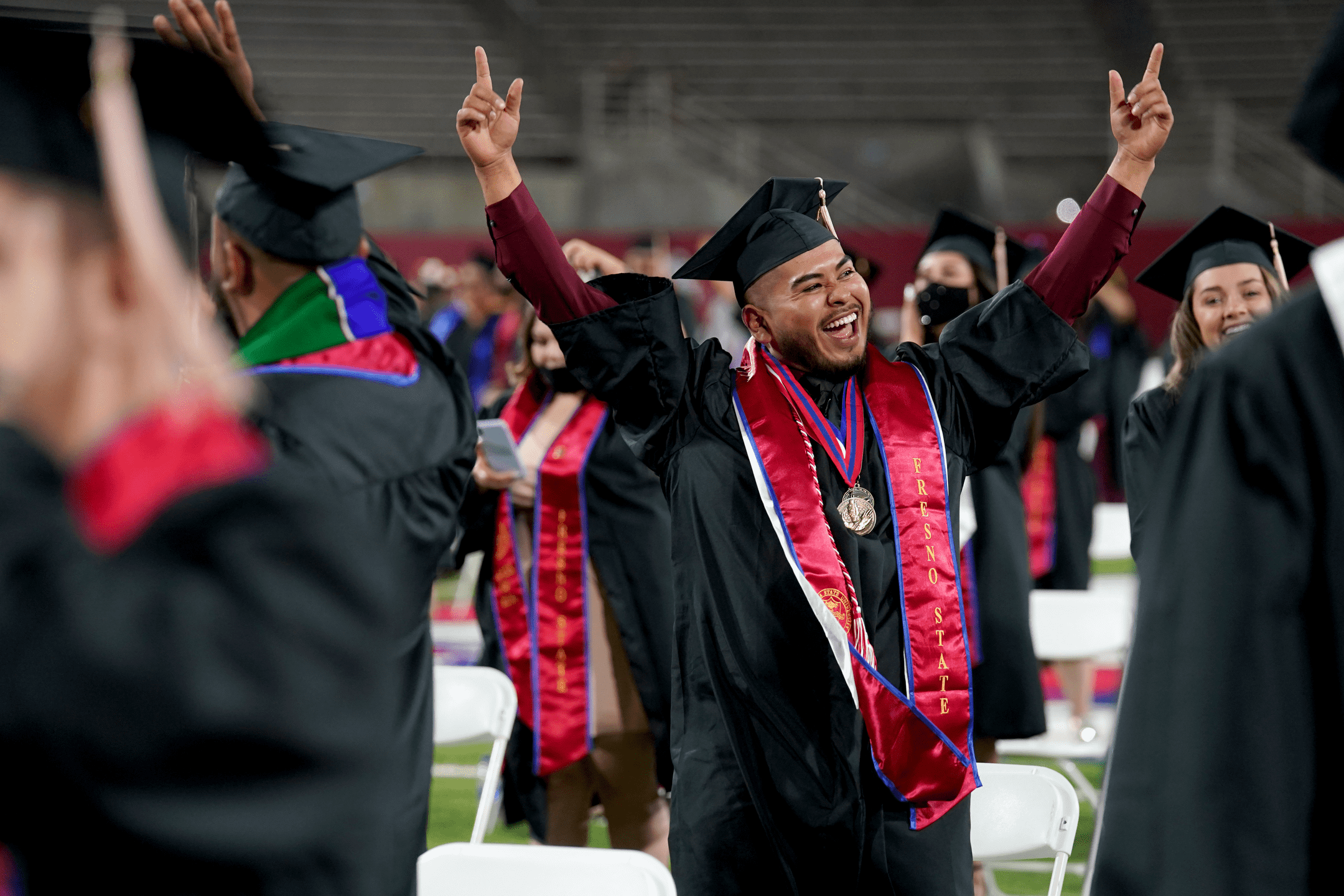 ---
Win a graduation photoshoot with Victor E. Bulldog!
We're teaming up with our lovable bulldog mascot, Victor E. Bulldog, for a Grad Box Golden Ticket Giveaway. If you strike gold, you'll get to add coveted one-on-one time with Victor E. ($150 value!) to your graduation celebration!
---
Become a Student Donor!
Leave your legacy by joining the Class of 2022 in donating to student scholarships, the Student Cupboard, or the Victor E. Bulldog Fund. Students who donate $25.00 or more will receive an exclusive student donor sash! The Class of 2021 raised $16,935 with 653 donors - donate today and help your class, the class of 2022 set a new record!
Click here to make your donation today!
Already bought the Grad Box and/or just interested in becoming a student donor? Skip step one and complete the rest of the form to make your donation and get your student donor sash!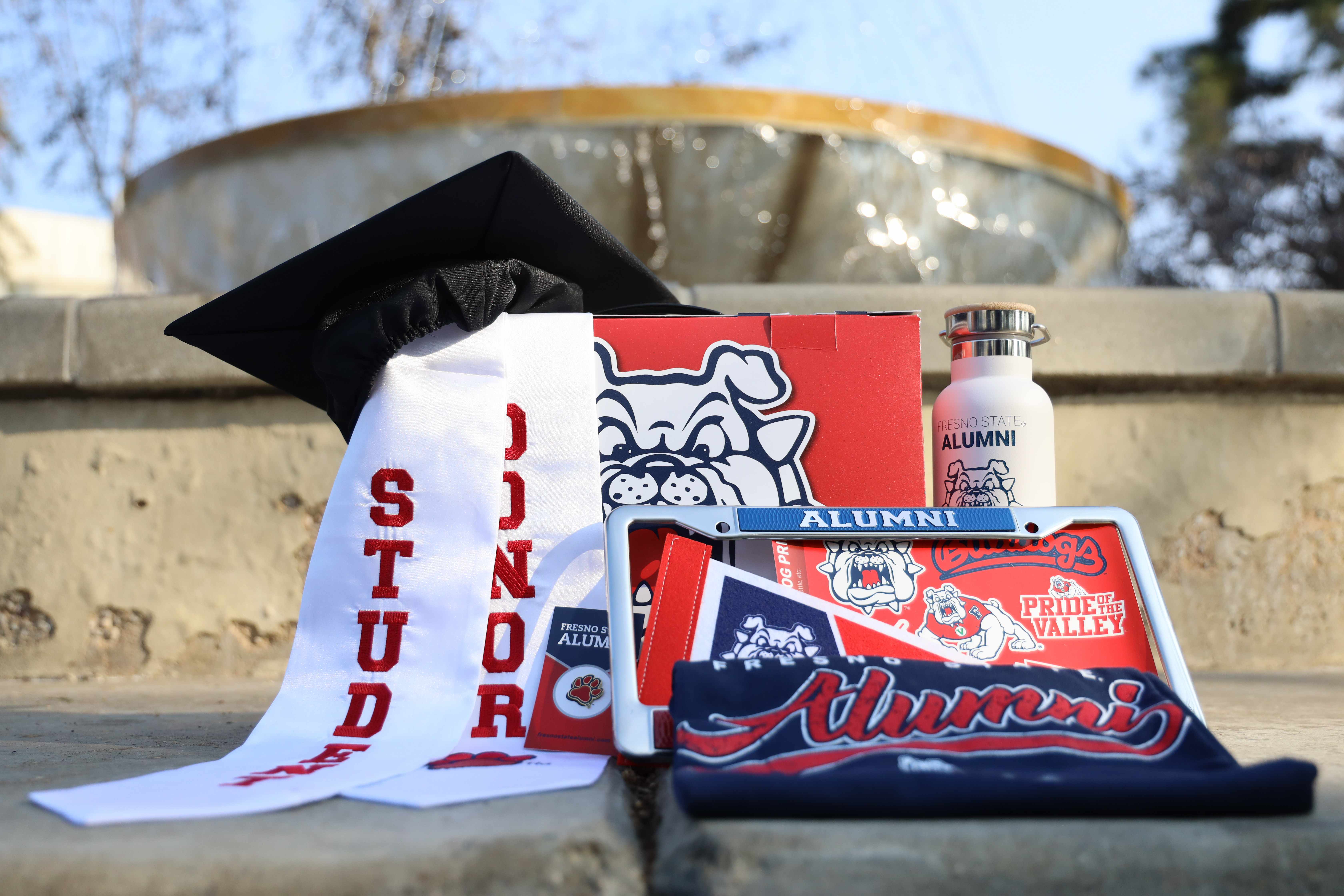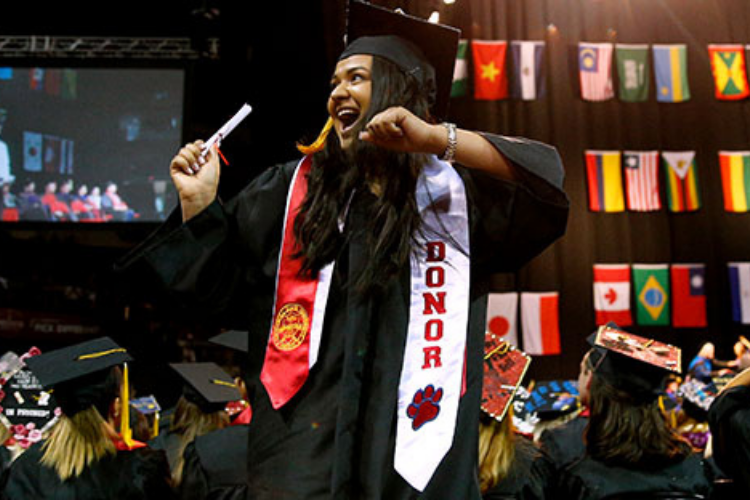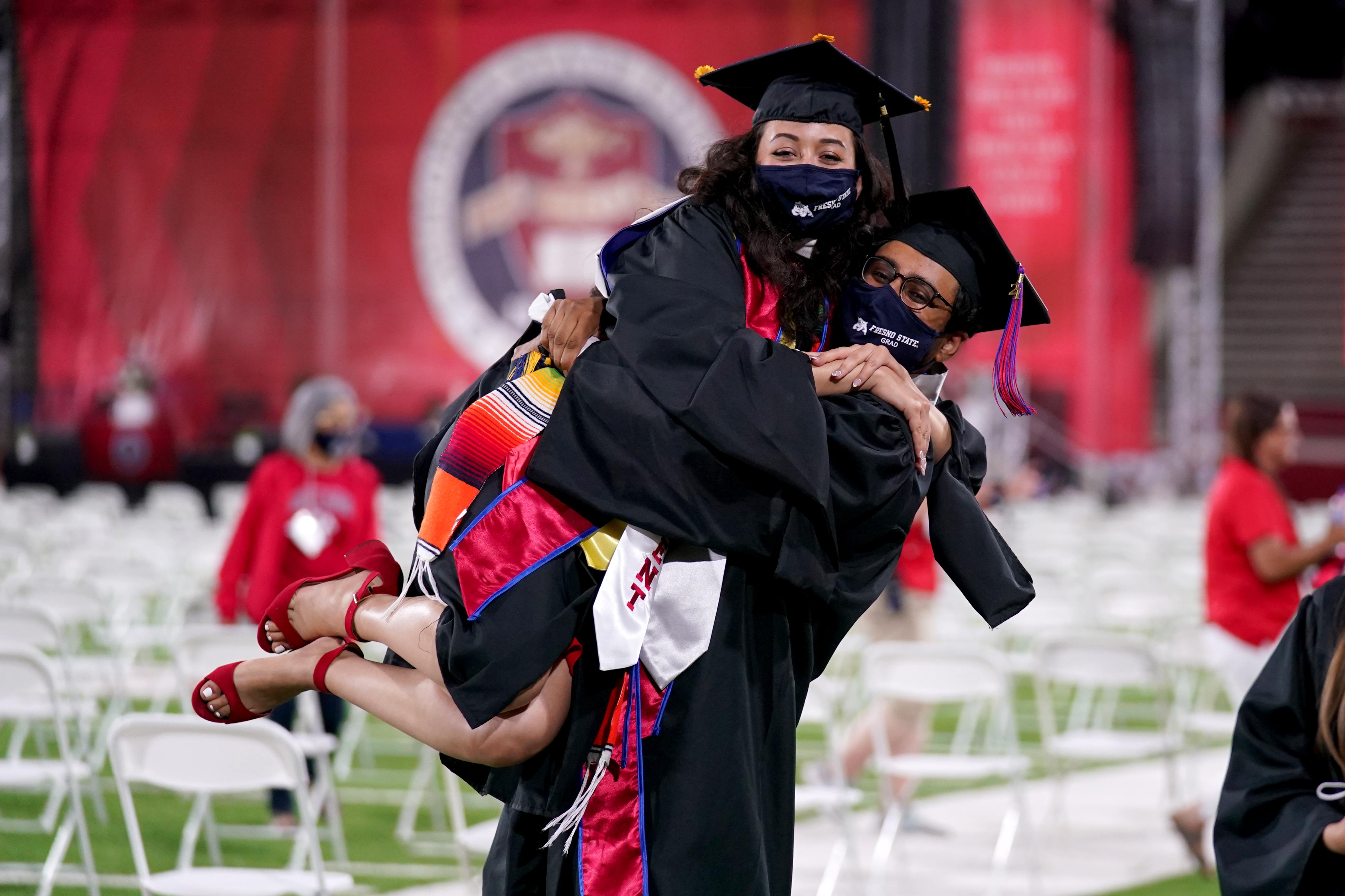 More ways to celebrate!
To make your graduation journey even more festive, we have partnered with amazing vendors that will spruce up your celebration. Check out everything our vendors have to offer, including special promotions!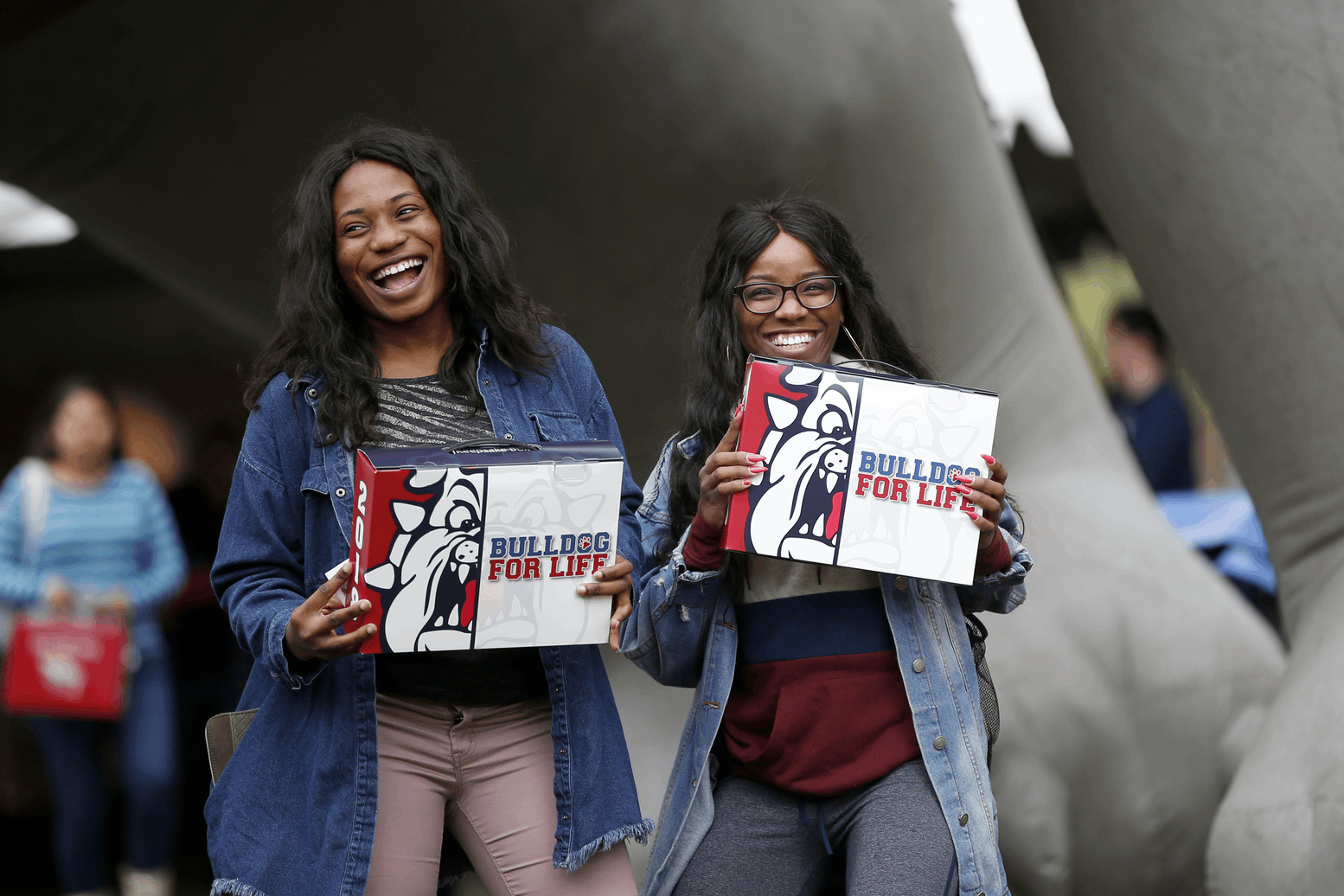 Have a question about 2022 Grad Boxes?
Find everything you need to know about this year's exclusive Grad Box!