See what's happening at Fresno State!
Looking to connect, learn something new, or just get back on campus? Here you can access a variety of online talks, innovative experiences, networking opportunities and more from across campus. From virtual events to in-person events, or even hybrid events, there's something out there for you! (Click on the event image for details and registration)
OLLI Fall 2021
August 26 - December 10, 2021
Hosted By: Division of Continuing and Global Education
The Osher Lifelong Learning Institute (OLLI) at Fresno State offers learning opportunities to those age 50 or better. No entrance requirements, tests, grades or papers – just learning for enjoyment, personal growth and intellectual stimulation with like minded people. Come learn for the love of learning!
Paid Online and In-Person Courses
Author Reading: Diana Khoi Nguyen and Jihyun Yun
Saturday, December 4 at 4:00 PM (PST)

Hosted By: Hmong American Ink and Stories

Enjoy an afternoon of poetry and conversation with authors Diana Khoi Nguyen and Jihyun Yun. A poet, multimedia artist and NEA fellow, Nguyen is the author of the collection "Ghost Of." A poet and Fulbright research fellow, Yun is the author of the collection "Some Are Always Hungry."

Free Online Event
Author Talk: Susan H. Kamei
Friday, December 10 at 10:00 AM

Hosted By: Students of English Studies Association

Join a conversation with educator Susan H. Kamei, author of the nonfiction book "When Can We Go Back to America? Voices of Japanese American Incarceration during World War II." The talk by Kamei, who teaches history at the University of Southern California, will be "Redressing Injustice with Narrative: Lessons from the WWII Japanese American Incarceration."

Free Online Event
Human Rights Day Commemoration: Voting Rights
Saturday, December 11 at 9:00 AM (PST)

Hosted By: The Ethics Center at Fresno State

In commemoration of Annual Human Rights Day, the theme this year is "Voting Rights as Human Rights." Joining us is our featured speaker, Dr. Shirley Weber, Secretary of State of the State of California. A panel of local experts will respond to Dr. Weber in this informative conversation.

Free Online Event
Need Help?
If you're having issues logging into an online event, check out our Zoom User Guide for Attendees. This step-by-step guide will walk you through the process to get you to your event!
Zoom User Guide for Attendees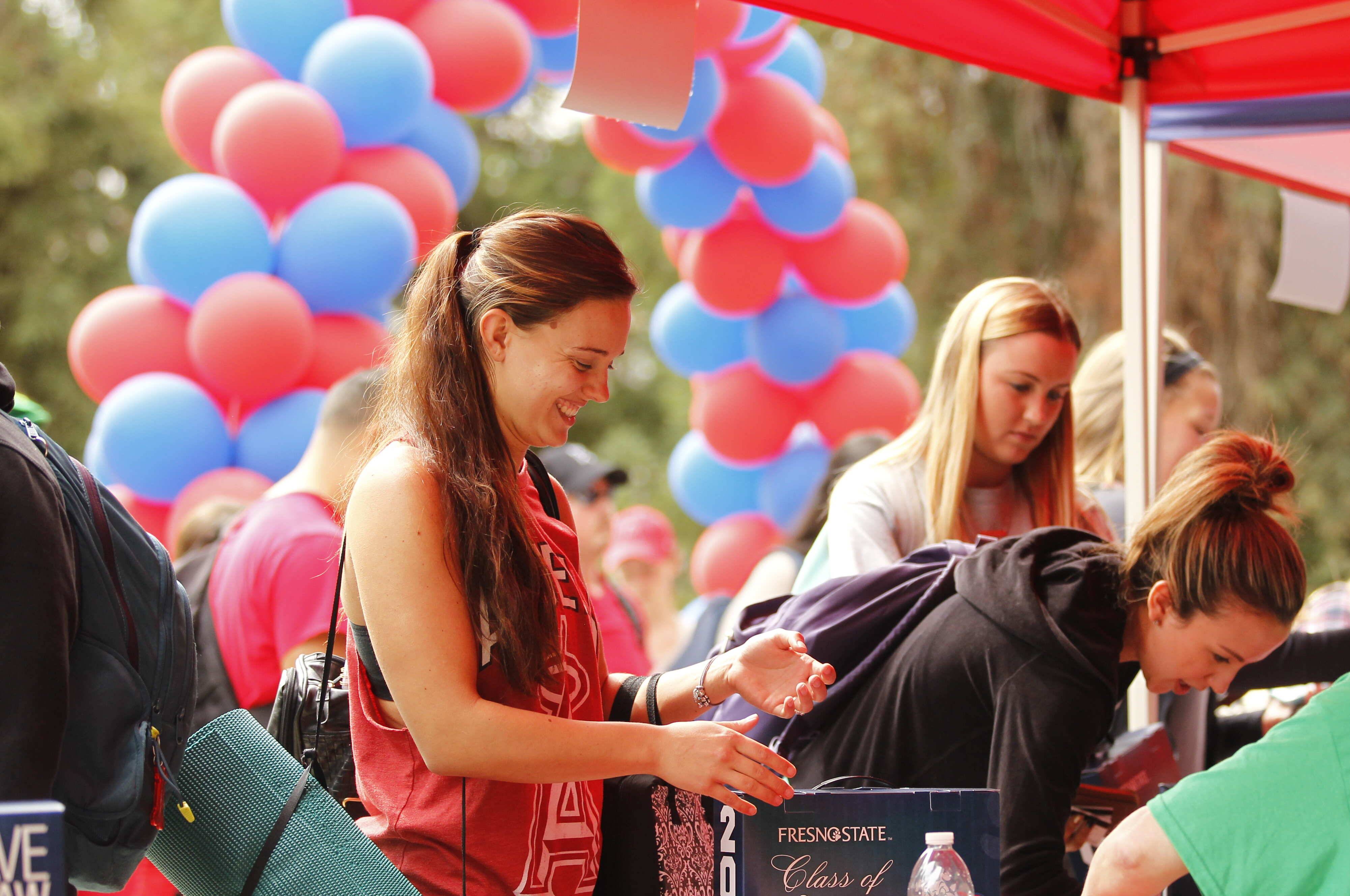 Contact Us
For any questions regarding events, please send an email to: alumni@fresnostate.edu