See what's happening at Fresno State!
Looking to connect, learn something new, or just get back on campus? Here you can access a variety of online talks, innovative experiences, networking opportunities and more from across campus. From virtual events to in-person events, or even hybrid events, there's something out there for you! (Click on the event image for details and registration)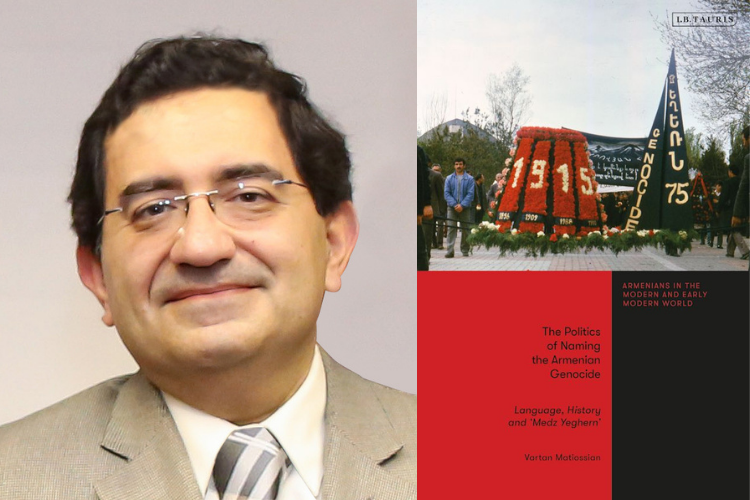 What's in a Name?: Language, the Politics of the Armenian Genocide, and Medz Yeghern
Friday, January 28, 2022
7:00 to 10:00 p.m. (PST)

Hosted By: Armenian Studies Program

Dr. Vartan Matiossian will speak about his new book, The Politics of Naming the Armenian Genocide: Language, History, and "Medz Yeghern" which explores the genealogy of the concept of Medz Yeghern ("Great Crime"), the Armenian term widely used for the genocide of the Armenians in the Ottoman Empire. The subject has been both omitted and misinterpreted in historiography. Register today to dive deeper into this discussion!

Free Virtual Event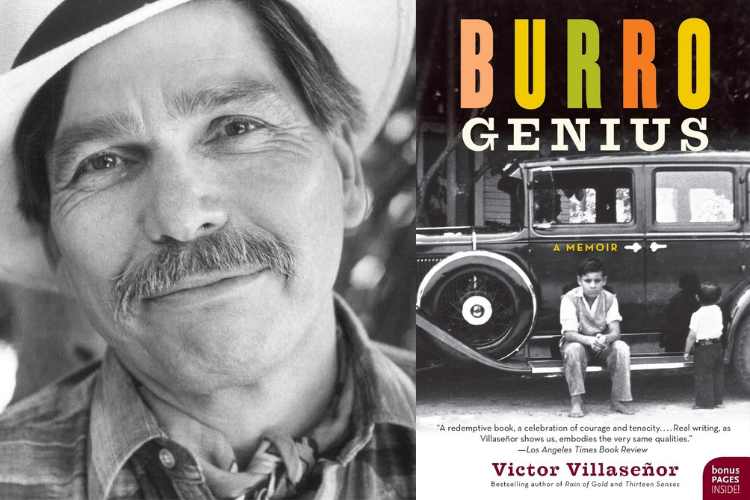 Chicano Alumni Book Club: "Burro Genius: A Memoir"
Tuesday, February 15, 2022
6:00 to 7:00 p.m. (PST)

Hosted By: Chicano Alumni Club

The Chicano Alumni Book Club is hosting a review of Victor Villasenor's book "Burro Genius: A Memoir." Villasenor struggled with extreme dyslexia only to be diagnosed at the age of forty-four, but overcame that challenge and has written 5 best sellers. He describes how his dyslexia drew the ire of his teachers at the English-only American school in the 1940s. Despite teachers who beat him because he could not speak English, he has become one of the premier writers of our time. Please join us to review this riveting memoir by registering to receive the Zoom link or join us in person.

Free Hybrid Event
Online via Zoom
In-Person Location: Betty Rodriguez Library | Fresno, CA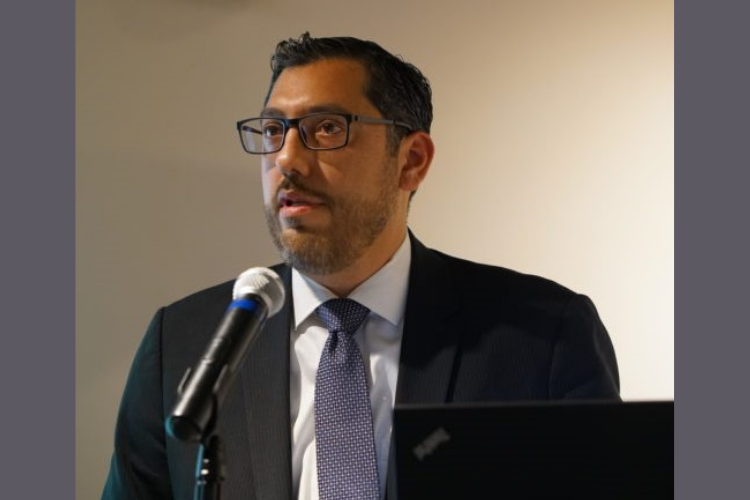 Armenia v. Azerbaijan in the International Court of Justice
The Recent Case Brought Under the International Convention Against all Kinds of Discrimination

Thursday, February 17, 2022
7:00 to 8:00 p.m. (PST)

Hosted By: Armenian Studies Program

On September 16, 2021, the International Court of Justice (ICJ) announced that Armenia had started court proceedings against Azerbaijan. Armenia accused Azerbaijan of racial discrimination in violation of the International Convention on the Elimination of All Forms of Racial Discrimination (ICERD). The lawsuit followed the 44-day war fought between the two states last year. Join this case discussion with Karnig Kerkonian, an international lawyer and experienced litigator who is a member of the Armenian delegation to the ICJ in the case against Azerbaijan.

Free Virtual Event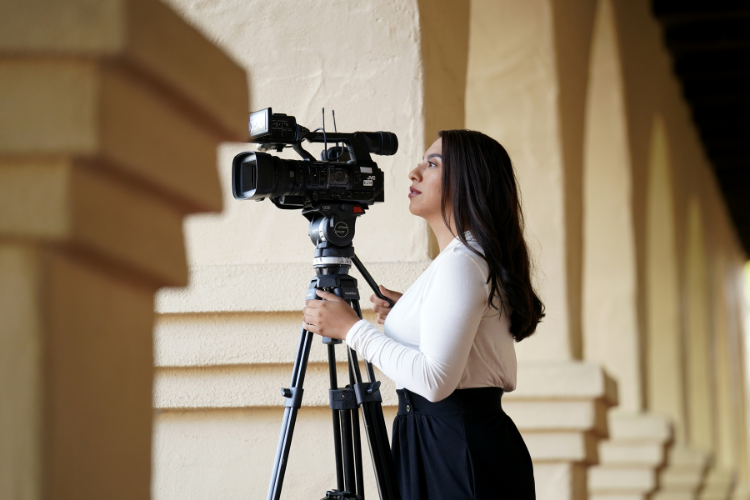 Can Nonprofit News Outlets Save Local Journalism?
Wednesday, February 23, 2022
6:00 to 8:00 p.m. (PST)

Hosted By: Media, Communications and Journalism Department

Journalists from nonprofit news outlets around the country will discuss their organizations' growth, and if they will be able to provide a boost to local news coverage.

Free Virtual Event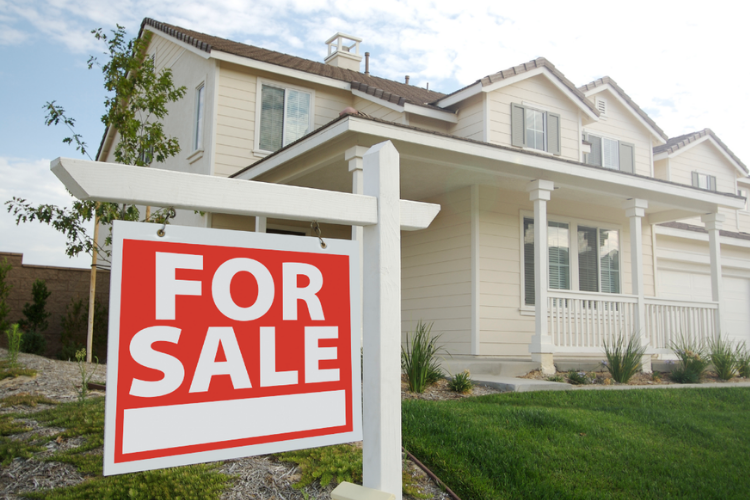 Real Estate Ethics
Thursday, February 24, 2022
5:00 to 6:00 p.m. (PST)

Hosted By: Fresno State Ethics Center

We invite you to a discussion of ethical issues arising in the context of the real estate industry. Professor Andres Jauregui and Fresno realtor Ken Neufeld will discuss the importance of professional ethics, the need to consider equity in relation to social justice, and the unique ethical challenges of the COVID economy.

Free Virtual Event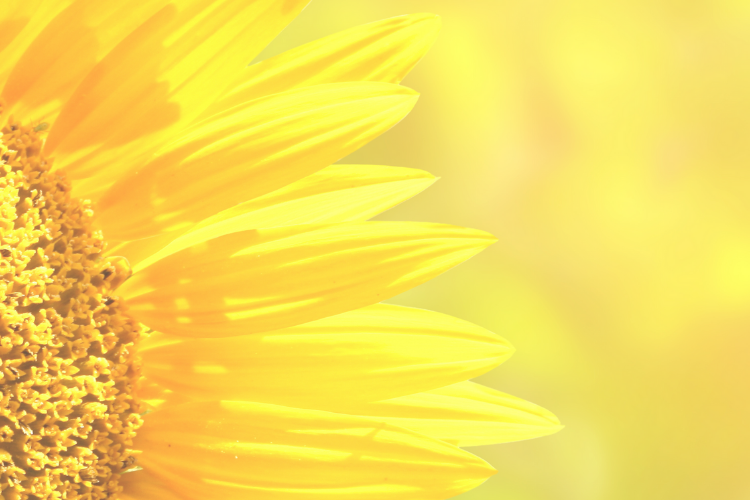 10th Annual Silent Garden Lecture
Saturday, February 26, 2022
9:00 a.m. - 4:30 p.m. (PST)

Hosted By: The Silent Garden and College of Health & Human Services

The Silent Garden presents the 10th annual Silent Garden Lecture, a virtual presentation on "Current Trends in Interpreting." Please join us for the unique opportunity to learn from experts in the field including guest lecturers Sharon Grigsby Hill and Dr. Christopher Tester, as well as expert panel discussions.

Sign language interpreting and close captions will be provided, and attendees can sign up to receive 0.6 CEUS for their full day of attendance.

Free Virtual Event
Need Help?
If you're having issues logging into an online event, check out our Zoom User Guide for Attendees. This step-by-step guide will walk you through the process to get you to your event!
Zoom User Guide for Attendees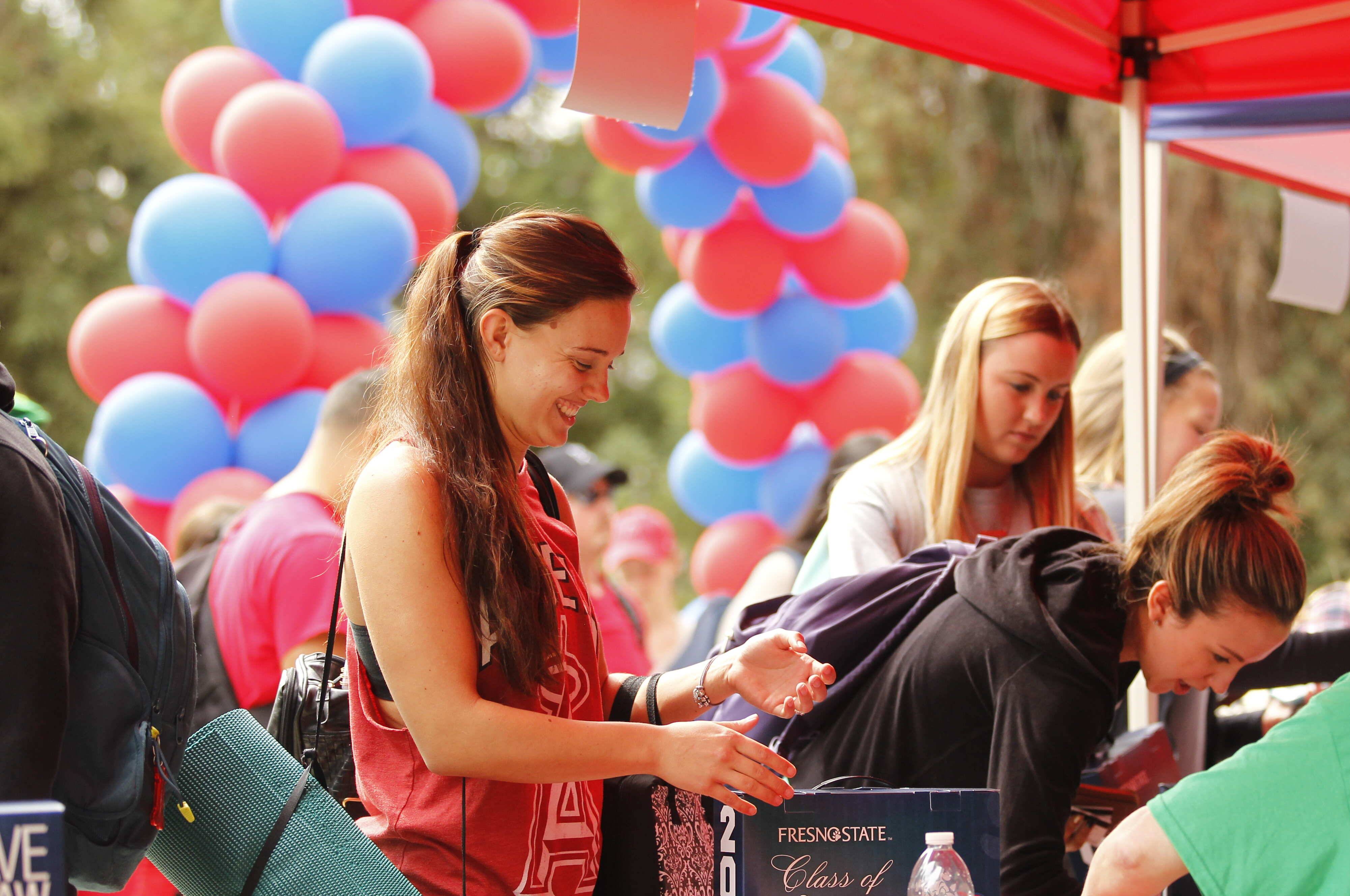 Contact Us
For any questions regarding events, please send an email to: alumni@fresnostate.edu